Agency to investigate cold blood shooting of Ruiru carjacking suspect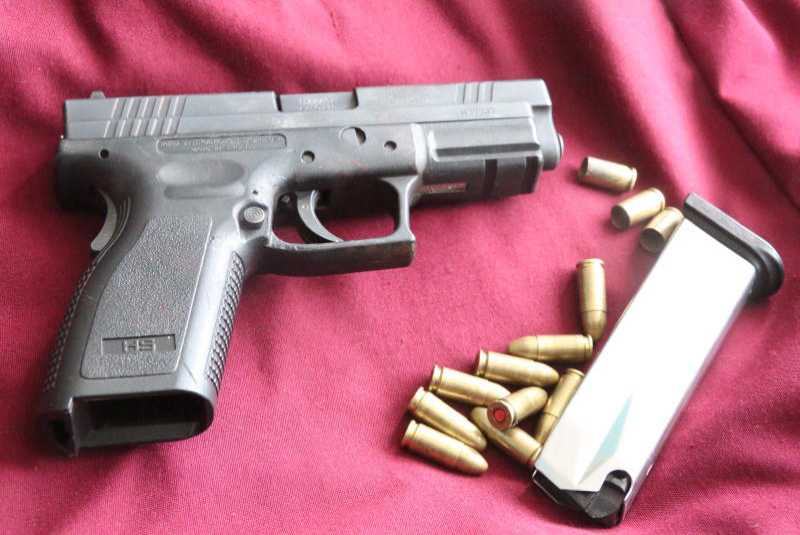 The policing oversight authority has opened investigations on an incident where police officers shot a suspected carjacker who had sought refuge in a church.
The Sunday morning incident is said to have left the congregation at Israel Assemblies of God in Kihunguro, Ruiru, in shock as they watched the man being dragged out of the church.
The suspect, according to the Independent Policing Oversight Authority (Ipoa) report, had sought refuge in the church after being accosted by the police who had already shot him twice.
However, despite the ongoing service and the wounds he had sustained from the gunshots that dripped blood, he was till dragged out the church and shot again, leading to his death.
"Upon becoming aware of the incident, Ipoa through its own motion and in execution of its mandate this morning took up the matter for investigations and establishment of culpability," read a statement yesterday from Ipoa signed by Head of Communication Dennis Danson Oketch.
The man is alleged to have been part of a four-man gang that terrorised a taxi operator and made way with his car at the weekend.
Similarly, Ipoa has also launched investigations in another case in Eldama Ravine, Baringo County, raised by a man who claims he was assaulted by the police.
Stanley Cheruyiot, 32, who now cannot walk, claims he was intercepted by the police on night patrol. He says he was on his home on a motorbike, which he operated as a bodaboda when he was assaulted.
Cheruyiot further claims that he actually identified one of the officers who attacked him.
Ipoa said if the police are found culpable, they will face the full force of the law.