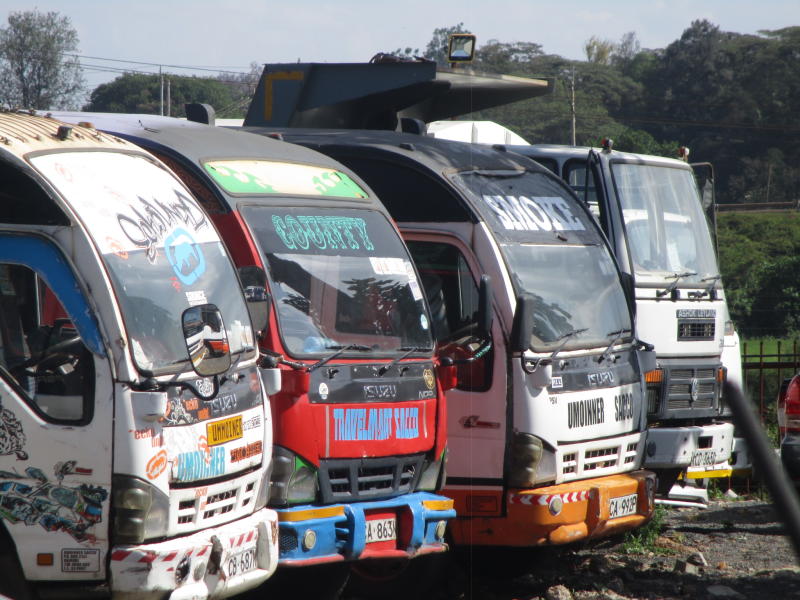 Police are looking for a gang that carjacked two matatus along Jogoo Road and robbed the passengers.
The matatus were ferrying passengers from the city centre to Umoja and Buru Buru on Wednesday night when they were attacked by men armed with pistols and knives.
The victims and the police said the first matatu was attacked near Burma Market by four men who had pretended to be passengers.
They took away cash, rings, mobile phones and other valuables. They were said to have alighted and attacked another vehicle.
"We are looking for the gang behind the incidents but the crew should explain the measures it has taken to stop crime," said Nairobi police boss Joseph ole Tito.
Read More
Witnesses said the attackers were not in hurry to leave.