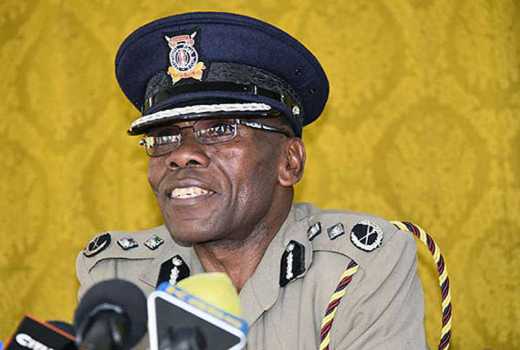 A woman was Sunday shot dead and a man injured in an incident of mistaken identity at the City Park, Nairobi.
The two were resting in a private car within the park when police on patrol approached it.
According to police and witnesses at the park, the car had been parked there for more than an hour raising suspicion. The shooting happened at about 10 am.
Nairobi police boss Joseph Ole Tito said the officers approached the car with an intention of knowing if there were occupants and their mission.
"The car's windows were tinted and as the officers approached it, the driver sped off prompting one of the officers to shoot at it. Both occupants were injured but the woman succumbed in the hospital," he said.
Read More
After the car stalled few metres away the two occupants were removed and taken to the hospital where the woman died while being attended to. Before she died, she informed police and the hospital attendants who her relatives were and were called there.
Tito said they had launched investigations into the incident even as the families of the man and woman complained police had acted with eagerness to shoot.
Tito said the officers did not want to "take chances in this era of many crimes including terrorism".
"We will investigate the matter professionally if there are complaints," he said.
Elsewhere, a man was shot dead in Kabete area in a botched robbery. The man is said to have been in the company of three others and had been attacking and robbing locals when police were alerted.
The body was moved to the mortuary.
Police have killed up to ten suspects in the past week alone. Most of the victims were killed in Dandora area and they are all young aged between 18 and 23.
There has been a concern on the number of youth being killed in the area. Five of those killed were linked to a gang that had allegedly shot dead a police officer in a matatu in a hijacking incident along Thika Road, Nairobi on April 28.