City Hall to evict 68 teachers living in staff quarters over Sh14million debt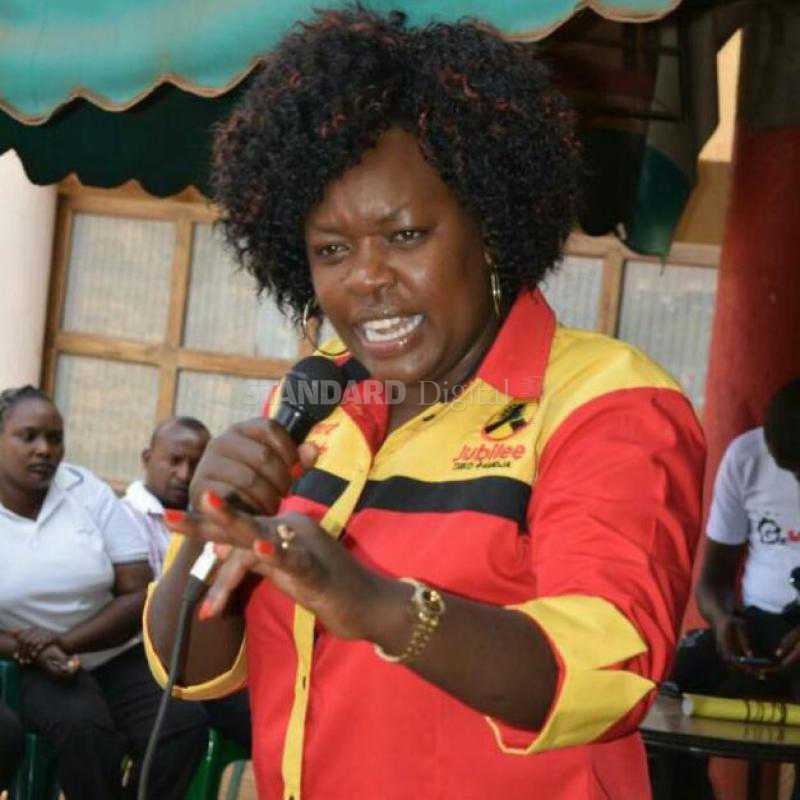 City Hall is planning to kick out 68 teachers from county houses over Sh14 million rent arrears.
In a memo seen by The Standard, Education executive member Janet Muthoni (pictured) sought the approval of the cabinet to evict the rent defaulters from staff quarters of county schools. "I am requesting the Cabinet to approve the eviction of the rent defaulters and the taking over of the houses to ensure regularisation of houses with priority to teaching staff," she said.
City Hall currently rents out 92 single room houses, 51 one-bedroom houses, 35 two-bedroom houses and 19 three-bedroom houses.
It expects to collect Sh2.7 million from the single room houses, Sh3.06 million from the one-bedroom houses, Sh2.9 million from the two-bedroom houses and Sh190, 000 from the three bedroom houses yearly.
Ms Muthoni censured the teachers for failing to pay the rent despite receiving a house allowance from Teachers Service Commission. "We have engaged the teacher's commission, but they declined to give us the money because they have been remitting house allowance to the teachers. Those houses are supposed to be earning the county revenue but they are not," said Muthoni.
Documents seen by The Standard showed that 16 teachers in one school, including the principal, owe the county Sh2 million.
Muthoni claimed some of the teachers rented out the apartments to non-teaching staff after they were transferred. This, she said, has contributed to a high number of 'strangers' living in schools.
"We want to create a situation where all teachers reside in schools. We would not want strangers to live in schools due to security reasons," she emphasised.
The Education department is now working with the TSC to identify non-teaching individuals occupying the houses and take action in two-weeks.