Man arrested for killing wife, raping house girl in Kibera slum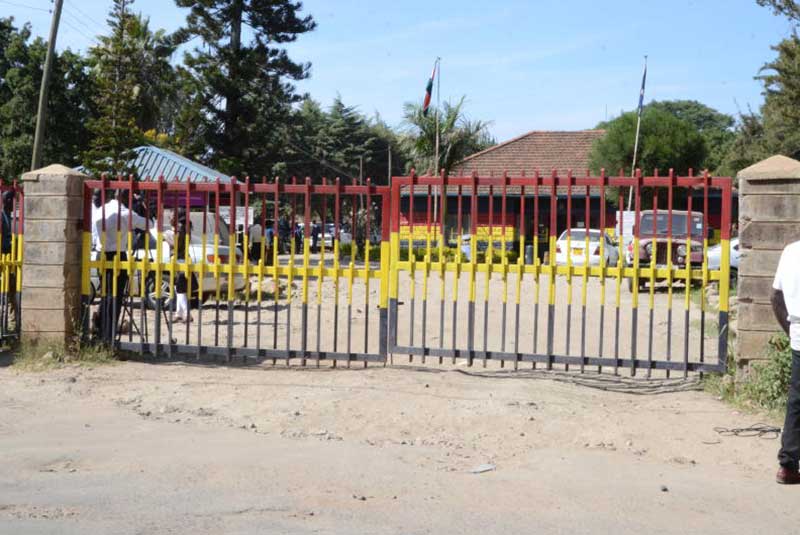 A man has been arrested after he stabbed and killed his wife before turning to his house girl and raping her in Kibera slums, Nairobi.
Police said a quarrel on whether the family was to travel to their rural home triggered the violence.
Whereas the wife wanted the family to travel home, the man said he did not have money.
Kilimani OCPD Joseph Muthee said the man attacked the woman and stabbed her. He then turned to the house girl and raped her, saying she was his wife. The house girl reported the matter days later.
Muthee said they are holding the man as they investigate and compile evidence of murder.
"We will present him in court and ask for more time to enable us finish the investigations into the incident," he said.
Cases of domestic deaths or injuries are on the rise with various forms of societal pressure being cited as the main cause.
Police also say some people are increasingly committing suicide out of such pressure.
To fight drought, involve communities
According to the latest information from the Meteorological Department, rainfall will be poorly distributed in April, May and June, and this will have a serious impact on agriculture