Sonko's plan to make Nairobi cleanest City in Africa
From the time Mike Mbuvi Sonko was announced winner of Nairobi governor seat, he has made several steps that is seen by many as the right direction for the city.
Governor-elect Sonko has embarked on 'Operation Ng'arisha Jiji', an initiative which simply means to clean up the city by collection of garbage.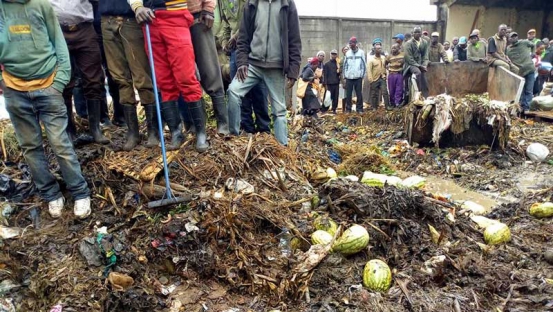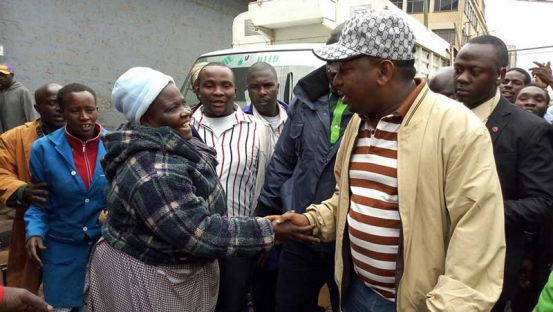 Sonko has been active on social media especially Facebook to sensitize and communicate to his over a million followers of his initiative, a move that has been lauded by several leaders in the country.
"Today marks the beginning of getting rid of the stench that has plagued our city for a long time. We have officially launched a general cleaning exercise that shall cover the entire county. My mission as Governor is to completely transform and restore our city's once glorious image. I have ordered for the dispatch of more than 50 trucks to immediately begin this process.
"The cleaning campaign which includes; unblocking sewers, removal of campaign posters, clearing mounds of garbage, responsible garbage disposal will continue until Nairobi is declared cleanest city in Africa," Sonko wrote on his timeline on Tuesday when he kicked off the exercise.
The flamboyant politician also called on other leaders to remove campaign posters regardless of which party they belong to now that the elections are over.
As the campaign period drew closer, the city was literally covered with posters from walls in the streets, pavements, public utilities and even animals. Campaign team managers, irrespective of their political affiliation, took advantage of the night to place the posters all over, long after the county askaris' operating hours.
Other candidates who were gunning for various elective seats in the city have also moved to remove their posters. On Saturday, Boniface Mwangi, who was vying for the Starehe parliamentary seat, gathered a group of youths to bring down his posters. He took to social media where he wrote, "Today's plan is to remove my campaign posters. By next week all my posters will be down."
Suzzane Silantoi Lengewa, who was vying for the senatorial position, had also started the task of removing her posters at the Re-insurance plaza. She said the exercise would be concluded in three days.
To fight drought, involve communities
According to the latest information from the Meteorological Department, rainfall will be poorly distributed in April, May and June, and this will have a serious impact on agriculture