CBK announces resumption of Saccos mobile money charges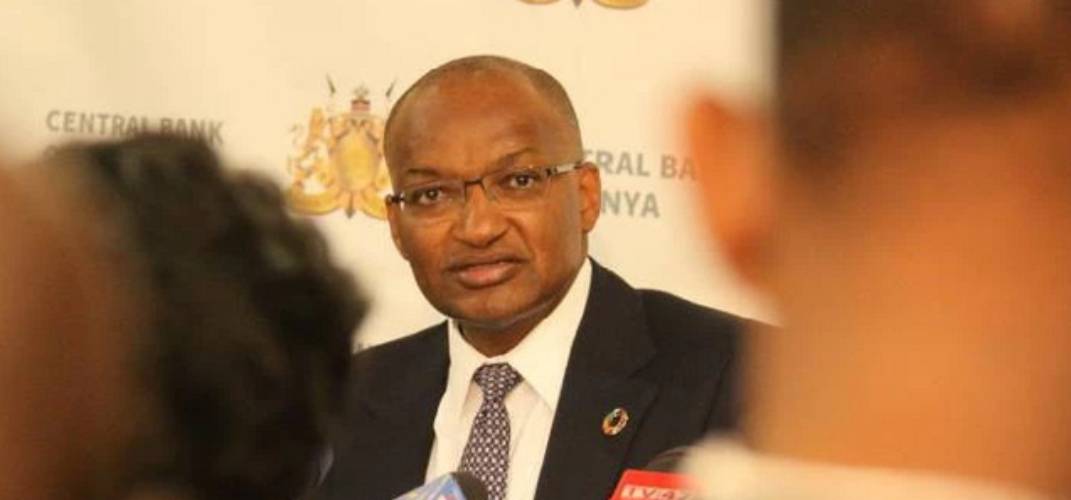 NAIROBI, KENYA: The Central Bank of Kenya (CBK) has announced the resumption of fees charged on mobile money platforms linked to Savings and Credit Societies(Saccos).
On Thursday notice, the regulator clarifies that the new order is specific to transactions above Sh100
CBK noted that the waiver had caused worries on the viability of the services due to the inability to cover underlying costs.
"This is a significant risk for SACCOs and their extensive membership due to the lack of other alternatives to connect to the mobile money ecosystem. The resumption of charges will provide space to increase the connection options for SACCOs," said CBK in a statement.
CBK noted that these wallets and accounts contribute to a big share of SACCO transactions with banks bridging domestic and cross border payment systems.
The apex bank added that the resumption of the charges would be subject to review by CBK against some principles it introduced last year.
"These principles were introduced on the expiry of the emergency measures waiving charges for low-value mobile money person to person transactions below Sh1,000. Other measures on waiver of charges between mobile money wallets and bank accounts remained in force.
Local banks have two types of mobile banking wallets. These include banks partner with payment service providers to utilise their mobile money wallets to enable transactions through customers' bank accounts and banks developing their own in-house mobile banking wallets to facilitate mobile money.
Last month the Central Bank of Kenya announced the expiry of measures on the restructuring of loans for bank borrowers.

CBK introduced the measures last year in March to cushion customers seeking relief from the effects of the coronavirus.

Among them was restructuring by banks for loans that were performing as at March 2, 2020 and the provision of regulatory flexibility to banks by CBK.

Loan borrowers whose loans were performing before March 3, 2020 but were restructured now have until June 3 (three months) to regularise their loans.

CBK avers that the measures put up were highly affective.
Take a quick survey and help us improve our website!
Take a survey