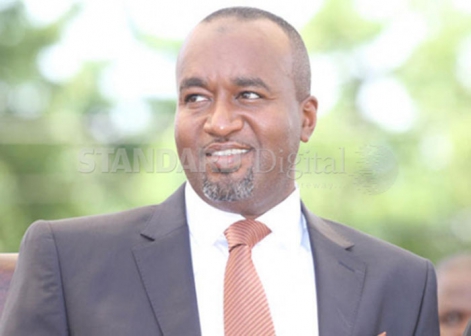 MOMBASA, KENYA: The High court has declined to stop Mombasa County government from proceeding with the construction of Sh 9 billion housing projects in the ten old estates in Mombasa.
Mombasa governor Hassan Ali Joho launched the ambitious project to establish modern houses in the coastal city's old and derelict estates earlier this year but has been opposed by some local leaders.
Justice Njoki Mwangi however gave Mombasa County Government 21 days to respond to the application by civil societies who want the project stopped on grounds that Mombasa residents were not given an opportunity to participate in the decision leading to its launch.
"I decline to order for an injunction the applicants wanted but order that they serve the defendant with 21 days before the inter parties is heard," said Justice Mwangi.
In a sworn affidavit Annette Mudola Mbogoli claims the county government wants to demolish 300 houses without being given an alternative.
In the past, the county government said tenants will be housed in alternative buildings for up to two years during construction.
Mbogoli insisted that tenants have a right to be heard before such a big projects commence because of the 2010 constitution which calls for public participation.
Nyali MP Awiti Bolo who has questioned the projected attended the court. After adjournment he said he is not opposed to the project per se but supports public participation.