Popular socialite shot, injured in suspected love triangle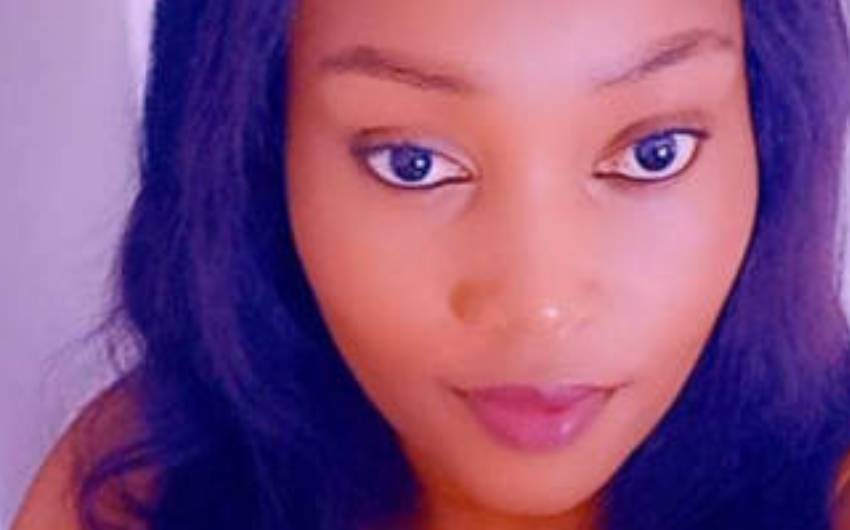 Zimbabwean authorities are searching for a 35-year-old businessman accused of shooting and injuring his second wife, a popular socialite, on suspicion of infidelity.
Confirming the shooting, Gweru police said Peter Dube shot socialite Nyasha Nharingo,31, and her suspected lover, Shelton Chiduku, 30, at Bensam Flats, central Zimbabwe at around 2am on Friday, April 23.
"We are investigating a murder case where two people were shot dead while two others were seriously injured following a domestic dispute. We appeal to members of the public to desist from resorting to violence when they have disagreements," Assistant Inspector Mukwende told the Chronicle.
Dube, a car dealership owner and miner, is said to have been incensed that Shelton drove Nyasha, her elder sister Nyaradzo Nharingo (34), and her best friend Gamuchirai Mudungwe,30, to collect a passport in Masvingo, a city in south-eastern Zimbabwe, without his knowledge.
The four had reportedly jetted back in the country from a trip to South Africa recently.
According to witnesses, Dube lay in wait outside an apartment complex where Nyasha resided until the four arrived from Masvingo at around 11pm. When he confronted the socialite, an altercation ensued.
"At around 2000 hours, the accused - armed with an unknown type of firearm - went to number 11 Bensam Flats Main street, Gweru where she resides. Dube accused Nyasha of having an affair and an altercation ensued prompting him to go downstairs and shoot Shelton - who was seated at the driver's seat of a Toyota Hiace - once in the head. He died instantly," read a police report.
Mudungwe was shot dead at the entrance hall of the apartment, while Nyaradzo sustained injuries to the neck. Nyaradzo died Friday afternoon of wounds suffered during the rampage while receiving treatment.
Nyasha is battling for her life in the Intensive Care Unit (ICU) at Gweru Provincial Hospital, Midlands Province.
"Dube went back upstairs and met Mudungwe at the entrance to the flat and shot her once on the chest. He proceeded to the apartment where he shot Nyaradzo in the head," said police.
Dube's first wife Justina Nomatter Chawana and brother, Advance Dube, witnessed the incident and reported the shooting to the police.
Dube is still in hiding.