Father's day: Thank you Dad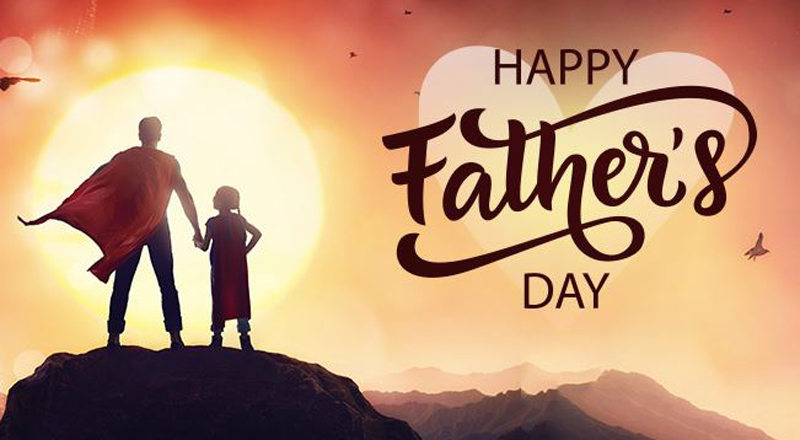 Today the world marks and celebrates fathers, their contributions and life lessons they given us throughout the years.
We celebrate our moms but often forget to let our dads know how much we value them.
On this day, we get to the chance to gift them and show them our level of appreciation.
Their characters differ depending on the households.
There are those that are kings-of-the jungle strict. The ones who do not want any noise, including sufuria noises from the kitchen, while they watch TV. When they get home, everyone leaves the sitting room area. The TV remote is all theirs. For this kind, the favorite kid is often chosen to ask them for favors. They rarely bring home gifts unless it's Christmas or birthdays.
For those that went to boarding schools, these are the dads that shortened our shopping list by removing the things they deemed 'irrelevant'. However, despite their uptight character, we still love.
Then, there are those that defy the African tradition and are free to showcase their affection in public. These ones even hug you. They are quick to shower us with gifts. They believe in talking things through as a way of disciplining us. They also call us before bedtime if they aren't home.
We often forget to say thank you for the roles our dads have played in our lives. They have provided for us and kept us safe throughout the years.
Today, go an extra mile, forget the basic shirt/socks/watch gifts we get them during the holidays and on their birthdays.
Get them something that shows your gratitude, be there, put a smile on their faces, let them shed a little tear of joy.
Let's celebrate our fathers and the things they have been through just to see us grow into the people we've become.