Photos: Vehicle that killed US President Barack Obama's father
Kisumu, Kenya: Barack Hussein Obama, Sr was a Kenyan Harvard educated economist and the father of US President Barack Obama. In his adult life he had car accidents of which the last one claimed his life in 1982.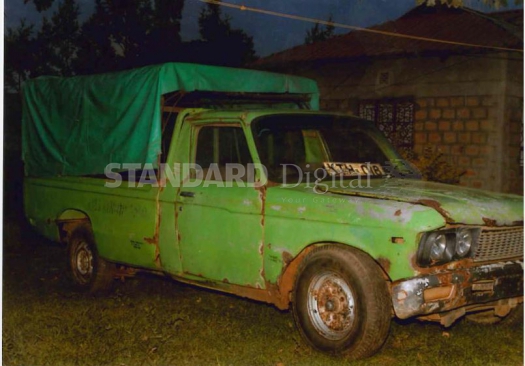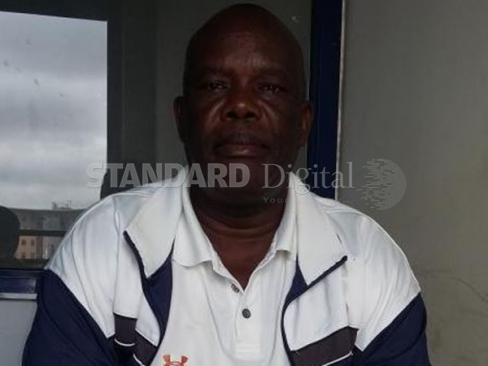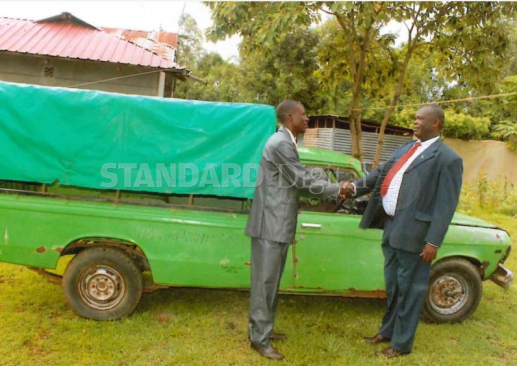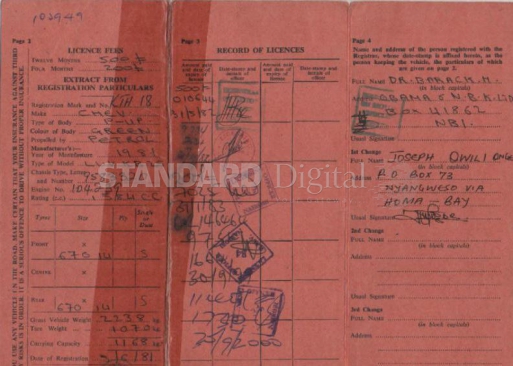 Burundi to announce presidential poll result on Friday
Burundi's electoral commission will announce on Friday the winner of a presidential poll marred by violence and a boycott by the opposition, with President Pierre Nkurunziza widely expected to win a new term in office.