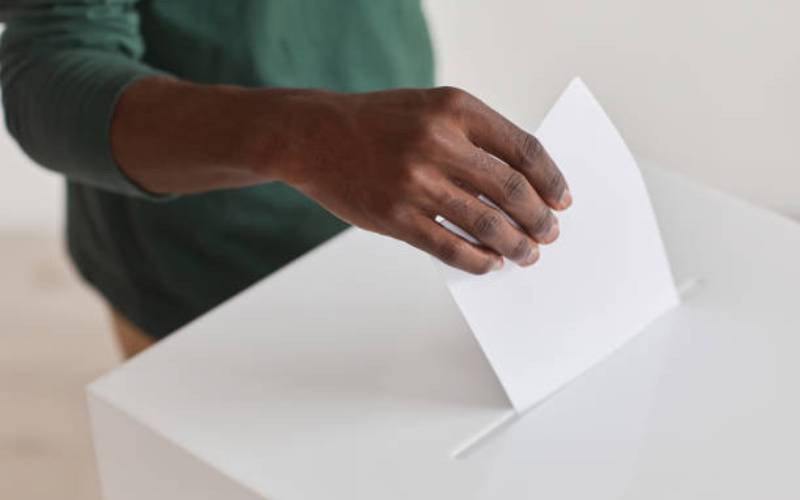 The road after the August 9 election begins with a great deal of transparency for voters.
The electoral body must not disappoint Kenyans this time.
The chairman of the Independent Electoral and Boundaries Commission, along with his team, is responsible for correcting past mistakes.
Lessons must be learned from previous mistakes to avoid repeating them, as such mistakes undermine public trust.
It is thus the responsibility of the electoral agency to foster trust and conduct elections in the most transparent and convenient manner possible.
The government agency must assist the IEBC by providing security in areas prone to insecurity.
It is the responsibility of Interior Cabinet Secretary Fred Matiang'i to ensure long-term solutions to insecure areas before, during, and after elections.
Kenyans do not want their hopes dashed again, as all eyes are on the IEBC, the only agency legally tasked with handling election management issues.
Kenyans deserve, and we all hope for, a free, credible, and transparent election.
Letter from Mercy Kachenge, Migori.