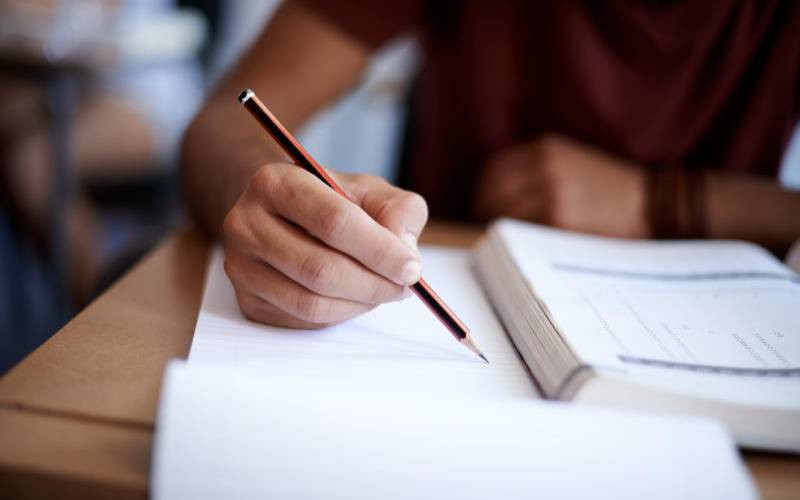 Following a directive by Education Cabinet Secretary (CS) George Magoha, basic education institutions closed Monday to pave way for the upcoming general election. The sudden closure of schools has not been received well by parents. The Ministry of Education had earlier communicated that schools would close on August 6.
Many schools were in the process of administering mid-term examinations. The sudden closure has turned things upside down for them. In all fairness, the decision to close schools early is ill-advised. It should have been communicated to schools in good time. The Education CS cannot just wake up one morning and decide that schools should be closed the next day.
Many students and teachers, who were doing exams when the directive was communicated, are disappointed. Many parents have also not received this information well. The truth is, most of them cannot raise money for fare back home at such short notice in the midst of harsh economic times.
We are aware that Kenya is going to hold its general election in a matter of days coming, which is good. But the abrupt closure of all basic institutions does not follow any logical pattern.
It was just the other day that schools opened, yet students are back home again. Many are left wondering what type of learning this is. In a nutshell, the school fees that parents paid this term will not be fully utilised.
One week might look like a short time, but it is enough to enable students do exams and for some schools, to make good progress towards covering the syllabus.
I call upon all education stakeholders, including the Prof Magoha to to put in place structures and concrete timetables for completing the syllabus. Any decision that affects hundreds of thousands of school children should be given thorough consideration.
The best date for closure of schools was the date earlier communicated, not today. Next time when the CS is giving such information, he should consider various factors to minimise unnecessary inconveniences.
There is not much parents can do now except to frantically run up and down in a bid to ensure they send transport money to their children to enable them get back home in good time. We are in an electioneering period, a lot is happening and parents should take good care of their children.
Rodgers Otiso, Migori.