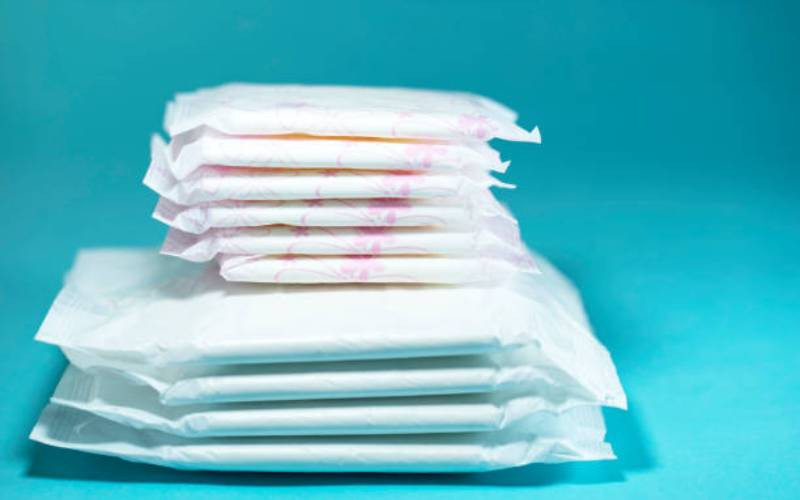 There is a need for the government to ensure each student has access to enough sanitary towels to keep girls in school.
Menstruation should not be the reason girls have limited access to education, hampering their performance.
Today, many girls still continue to miss a class during their period when the problem can be solved by simply providing free pads in schools.
Further, both girls and boys need to be adequately educated on reproductive health.
But all is not lost. Organisations and women's groups regularly donate the pads to schools or give the girls probable solutions like reusable pads. Such powerful gestures go a long way in keeping girls in school.
When schoolgirls lack the free pads they end up staying at home for several days, in some cases, even a week. But keeping them home has been proven to be counter-effective.
The girls are exposed to predators who now view them as grown women ready for marriage.
In some communities, this is the stage during which the talks for early marriage begin.
The girls end up on the losing end; loss of education and being married off. Their rights are violated.
The simple act of issuing free pads to keep girls in school protects them from so much more.
The problem with society is that the free pads debate has been assumed to be a women's-only affair. With leaders sharing manifestos ahead of the general election, even when they are talking about education reforms, not many candidates have addressed the issue.
Girls in slum areas have been known to offer sex to get pads in return. Some ended up pregnant.
On the matter of funds, the national government could partner with private organisations to ensure girls are offered free pads, the same way it issues free condoms. The reusable sanitary towels are also worth further exploring.
The government should be committed to promoting gender equality and girls' access to education by pushing for such programmes with zeal.
Rodgers Otiso, Rongo University