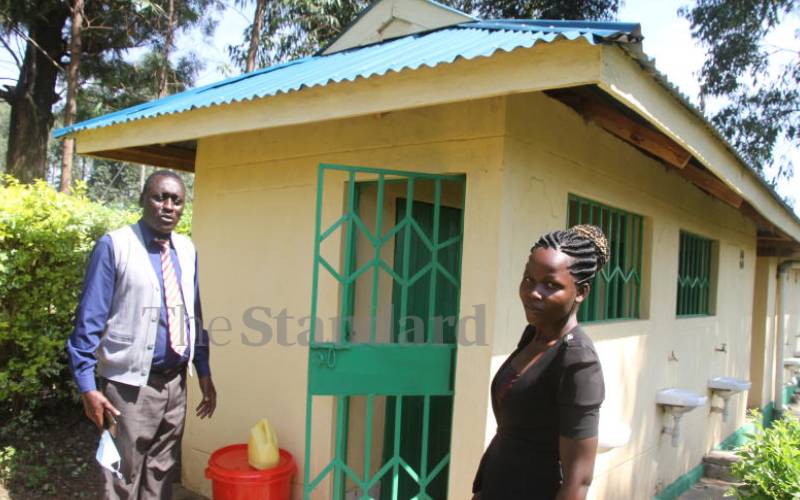 By Anne Atieno | 1 day ago
Giving girls gift of dignity 'sanitary pads'
Growing up, Lucy Kapkirwok, CEO Sanpad, lived in humbling poverty, basics like pads were a luxury. This is what inspired her to develop disposable pads that are a lifeline for poor women.
Sylvia Wakhisi | 8 years ago
To the rescue with sanitary pads
Panties and pads with a purpose
Esther Wambui was last month honoured for her selfless act of trying to keep girls in school by supplying them with panties and sanitary pads. She spoke to KIUNDU WAWERU, and becomes Eve Woman's first unsung heroine, launching this column that will celebrate Kenya's women who are changing the lives of people living in their community.