State should take officers' mental health seriously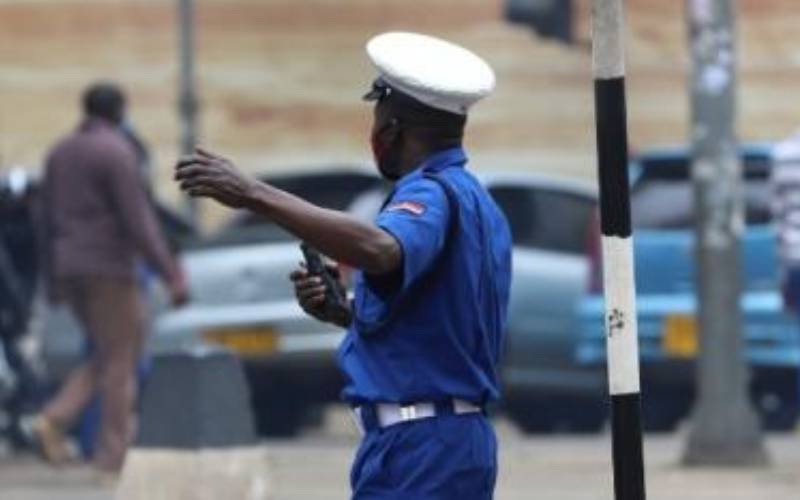 They say all work without play makes Jack a dull boy.
With 13 per cent of police officers said to face mental health challenges linked to their job, more needs to be done to address the problem.
It's a high time the Government improved the welfare of policemen and women, bearing in mind that the police service plays a key role in keeping law and order.
They defend our country with passion. They should be protected from any harm.
Let's shift attention to their psychological wellbeing.
They need better pay and a conducive work environment not to mention better training and facilitation.
They need to work in an environment that allows them to freely share their personal problems and challenges.
It's a good idea to set up a robust guidance and counselling department within the force. Such a unit would help stem mental health issues before they reach alarming proportions.
Police need every support from the public and government. It is equally important to look into their physical and religious well-being.
Letter from Wivinya Betty, Nairobi.