NEMA should reinforce ban on use of plastic bags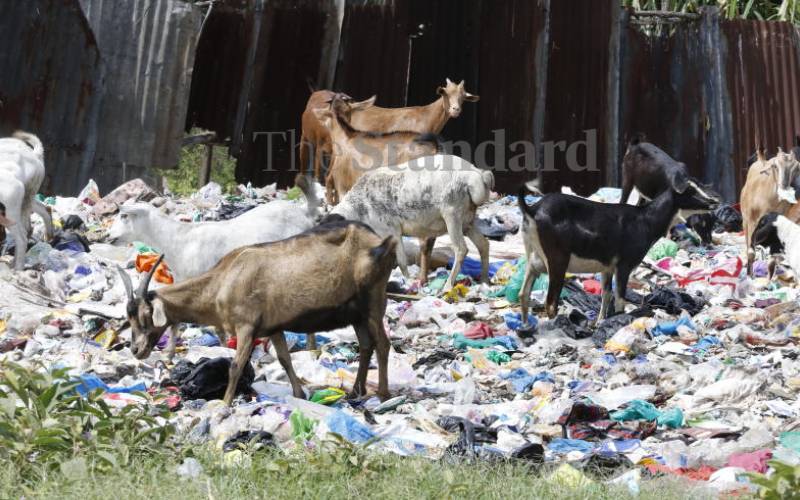 The National Environment Management Authority of Kenya (Nema) banned plastic carrier bags in the year 2017 in an attempt to free the environment from non-biodegradable waste.
Kenyans have adapted to using non-woven carrier bags to do their shopping. At the beginning of the implementation, there was hope to have a clean surrounding.
However, time has proven otherwise.
Majority of Kenyans can still access plastic carrier bags. The small vendors package what they sell to their customers in the same plastic bags that were banned.
The use of plastic bags is no longer done secretively. The environment is still full of used plastic bags which makes it untidy.
Animals feed on them, children play with them, which is risky, especially when they cover their heads. Worse, drainages and sewers are blocked daily.
Nema should return to the ground and remind people of the importance of using non-woven plastic bags.
Nema should also take action against those who don't want to cooperate. It is their duty.
Letter from Rachael Wangari Ayimba in Narok