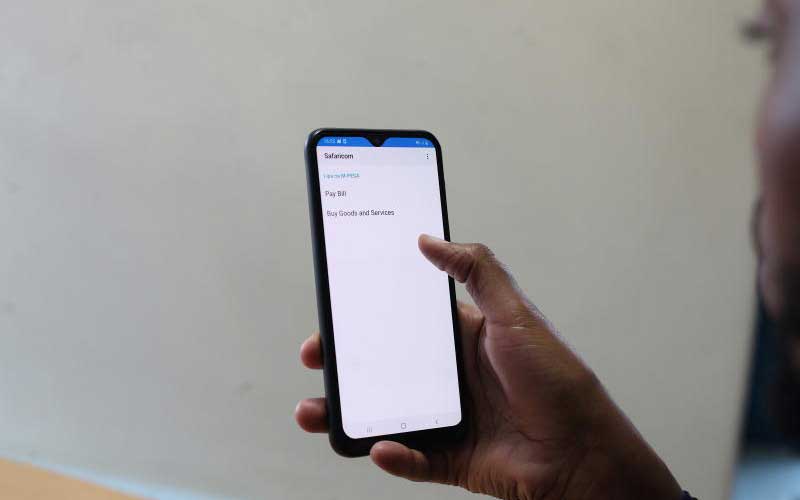 The measures that the government and other stakeholders are taking to tame the menace of Covid-19 in the country are commendable.
Heeding the regular advice given will indeed go a long way in tackling the scourge.
During his address to the nation last Sunday, President Uhuru Kenyatta issued crucial directives and recommendations aimed at substantial minimisation of the spread of this pandemic.
One of his recommendations was a call to the public to leverage on cashless payment platforms.
Read More
Considering that money, being a medium of exchange, changes hands more than anything else, the President's call for minimal cash transactions is a significant supplementary measure towards combating this menace.
The beauty about this measure is that Kenya is already on the world map as one of the countries that have curved a niche in mobile money transfer technology.
This has been vindicated by various studies, which have placed Kenya among top nations in the world that are leading in mobile money transfer.
The monumental use of the mobile money transfer platforms have further been corroborated by the colossal amounts of money that are transferred at any given time.
According to data released by the Central Bank of Kenya (CBK) last year, for instance, Kenyans had moved Sh1.06 trillion on mobile money transfer platforms in the first quarter of 2019.
This heralds a significant embracement of the said platforms when carrying out various transactions.
Going by this and in the spirit of collectively combating Covid 19, providers of goods and services who do not have cashless payment platforms at their points of sale should consider jumping the fray.
Stakeholders in the public transport industry should especially be among the first to implement this recommendation for two major reasons.
First, the sector is highly depended on by over 70 per cent of Kenyans to move from one place to another.
Secondly, it is one of the industries where liquid money changes hands more frequently.
Given the vibrant growth of the cashless platforms technology, I am sure we have the capacity to implement this recommendation without breaking a sweat. Together we will overcome Covid-19.
David Kimani, Nairobi