It's only fair for firms to pay students during internship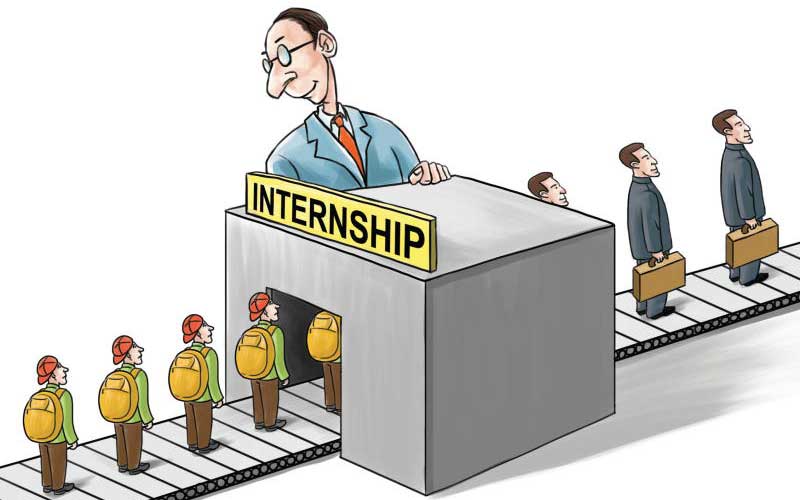 A good number of university students will be going for industrial attachment (internship) in various fields beginning May this year.
Methinks many people are not aware of the challenges these students face during internship. The financial agony they go through calls for the government to push for their remuneration.
The students can be given a monthly stipend through the Higher Education Loans Board or the National Government Constituency Bursary. More so, a kitty can be created to specifically cater for their pay.
It is unfortunate that most companies exploit interns and never bother to facilitate them when they send them out on assignment.
Their work is often taken for granted. It should be known that internship is part of students' learning process, and rewarding their efforts with a stipend should be the rule rather than the exception.
Any employee will tell you that it is difficult to wake up every morning and return home in the evening with empty pockets.
Even bus fare to commute to work can be a problem. Let companies pay interns.
Brian Ajon, Maseno University