After failing the Capital, is Mike Sonko now fit to run Mombasa?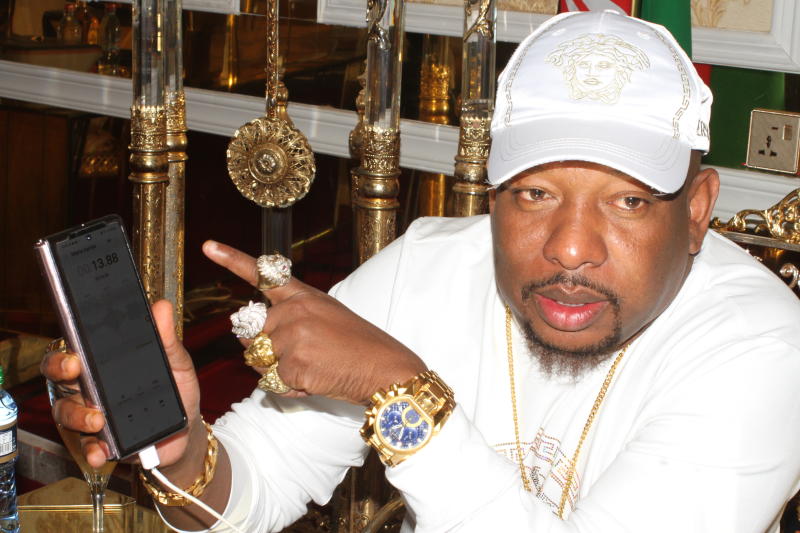 Nairobi and Mombasa are two of Kenya's largest cities. Both are gateways into the country and the wider East Africa region. Nairobi has Kenya's largest airport with close to 12 million passengers passing through annually. Mombasa discharges all cargo brought in by sea not only for Kenya but also for its landlocked neighbours. Both lend their names eponymously to the counties within which they are domiciled. But that is as far as their similarities go.
Nairobi is the centre of action. Fast, throbbing, and lively, it has the hurried feel of the global North's busy capitals together with all attendant virtues and vices. It is also the administrative capital of the country with the heads of the three arms of government resident here. Nairobi is slowly becoming the financial centre of the region with major local and international banks represented. It is the automatic first port of call for investors in the region.
If Nairobi is the heart of the country, Mombasa is its soul. Unlike Nairobi, it has the slow, seductive embrace typical of coastal towns. Business here is conducted at the languid pace of locals and any attempt to hurry things along is frowned upon. This makes it perfect for a holiday destination with thousands of tourists thronging its resorts to enjoy the sun and sand. Make no mistake, Mombasa is no less important than Nairobi. In fact, being a port city and the centre of the country's tourism, it contributes significantly to the country's GDP.
That these two cities are significant cannot be gainsaid. It is therefore imperative that the governors of the counties in which they fall be curated carefully, taking into consideration many factors. However, going by precedent, parochial issues appear to inform the nomination and election of governors. Take for instance Nairobi County. Against all odds, Mike Mbuvi Sonko was elected governor in 2017.
To many, Sonko appeared a little rough around the edges. He did not have the comportment expected of the head of a metropolis. With gaudy bling and baggy, sagging outfits, he seemed to fit in more with rap videos and the entertainment scene. He may have been street smart but clearly lacked the intellectual acuity to run Kenya's premier city.
Sonko epitomised the culture of handout politics. He did little to empower Nairobi residents. He did not build schools or hospitals. Nor did he improve on the chronic problems of the transport infrastructure. Worse still, Nairobi stank to high heaven as mounds of garbage remained uncollected. What pretence of a social contract between him and the people seemed irretrievably broken until he was hounded out of office in infamy and ignominy.
Yet it is Sonko that the Wiper Party has nominated as its flag bearer in the Mombasa County gubernatorial contest. It stretches credibility to imagine that a man with aspersions on his character should be contemplated at the helm of an important city. Sonko has not only been previously stripped of office by way of impeachment but is currently facing criminal cases in court. He has even been banned from travelling to the US over corruption allegations.
Questions arise: Can Mike Sonko purge himself of his past? Has he taken a crash course in statecraft to enable him to handle delicate county affairs? Will he base his campaign on cogent rationale derived from an understanding of public policy. Some say that sometime when he opens his mouth, he betrays a lack of comprehension of issues, his numerous academic certificates notwithstanding. Can he pass the integrity test or is Mombasa County about to be assailed by a kakistocracy not unlike his Nairobi tenure?
It is tragic that Nairobi County was once subjected to the antics of farcical character. Perhaps even more ludicrous is the idea that the same character could soon be in charge of Mombasa County. One is reminded of an old Turkish proverb to the effect that, "when a clown moves into a palace, he does not become a king. The palace becomes a circus."
Mr Khafafa is public policy analyst