Before cursing racist Britons, let us deal with our own mess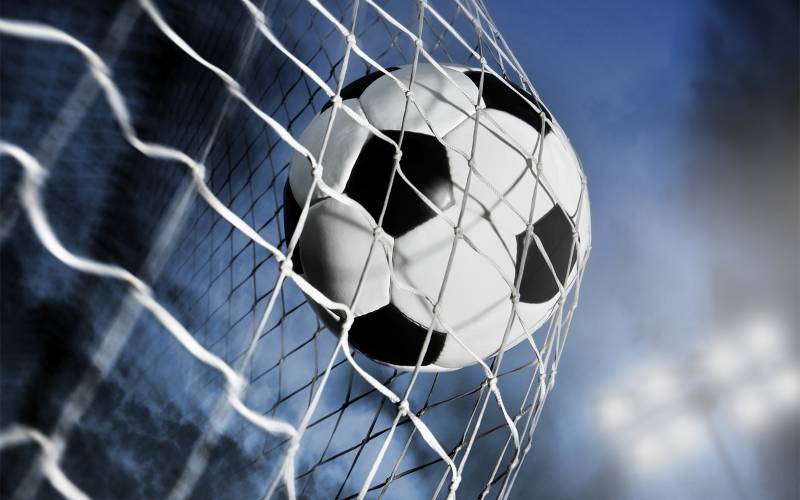 The ugly side of football showed itself after Sunday's UEFA Euro 2020 final. The battle of brain and brawn in the decider between England and Italy became an explosive clash off the pitch with Italians and people of colour bearing the brunt of football hooliganism. Not for the first time, English football fans resorted to atavistic displays of violence to vent their frustrations over their loss to the Italian side.
Worse still were the racial slurs against Black English footballers. Blamed for missing crucial penalty kicks, they were pilloried online using unprintable epithets. The trolls forgot that just hours earlier, the same players had been hailed as heroes on whose shoulders the responsibility of bringing home the cup lay.
But discrimination along lines of colour goes beyond the football field to stereotypes that play out in seemingly innocuous observations. According to Paul Ian Smith of University of Leicester, in a recent study co-authored with Louise Bebb, Black and white footballers are talked about differently within many TV studios.
Black players are overwhelmingly praised for their perceived physical prowess and natural athleticism and white players for their intelligence and character. In other words, people of colour are brainless dolts whose only contribution to this global sport is brute force whereas white people bring skill and grace and other attributes of intelligence.
Ian Wright, an former English footballer and currently a media sports pundit, talks of the disparate treatment players receive in the press. Drawing from the example of two footballers in the Premier League, he makes a curious observation when both players make similar property investments. The Black player is described as "an extravagant, cash-rich, cash-loose footballer". The white player is glowingly depicted as "a local boy looking after his family".
The football scene in Kenya lends itself to these subtle stereotypes. Anyone aspiring to play top-flight soccer must be from "mtaa," as the less affluent sections of Nairobi are known. Clubs and football administrators close ranks against "outsiders".
They run football as though it was the exclusive affair of an inner clique whose primary qualification is belonging to the wrong side of the tracks. The results are evident. The national team has, for years on end, failed to make a mark on continental soccer. Perhaps codified in the psyche of administrators is the selection of players based on street toughness rather than advanced skill sets and tactical awareness needed for international competition.
The successes of Kenyan rugby, volleyball and basketball lend credence to these observations. Where coaches have been allowed free hand, they have selected players purely on merit. And they have thrived. The national rugby team is ranked thirty-second in the World Rugby Rankings.
Kenya's Malkia Strikers, the women's volleyball team, is the highest ranked on the continent. Federation International de Volleyball rankings place it at position 23 globally. Kenya is placed third in Africa in the 3-on-3 basketball, according to rankings released by International Basketball Federation.
Kenya's admiration for its erstwhile colonisers knows no bounds. Even the worst elements of British football culture have been imported so that the spectre of unbridled violence is always looming at local football derbies. Further, many Kenyans show greater fealty to English Premier clubs than to local ones.
The average football fan will reel off names of foreign players but hardly identify the captain of Harambee Stars. They will discuss "last night's game" claiming to have won against others as though they were Mancunians or Liverpudlians.
But the love for foreign football is unrequited. Foreign football clubs care nothing for their overseas fan base. If anything, this base is tolerated only as long as it brings in the money through televising rights. Before we point fingers at racist Brits railing at Blacks in England, let us drain our own swamp first by fixing our ugly side!
Mr Khafafa is a public policy analyst.