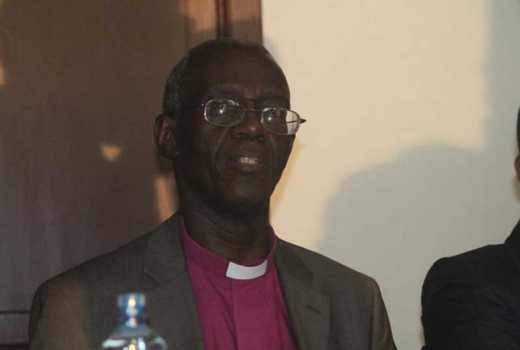 A man wants the Ethics and Anti-Corruption Commission (EACC) to investigate Moi University Council chairman Jeremiah Ntoloi over claims of irregularly receiving Sh1.2 million from the institution.
In a letter dated April 27, 2017 and written on behalf of George Ngetich by Muchoki Kangata, Njenga and Company advocates, to EACC chairman Eliud Wabukhala, he claims that the payment was effected sometime in September last year, upon request of Dr Ntoloi.
Mr Ngetich argues that the money should not have been advanced to the chairman as he is not an employee of the university and is only 'entitled to honorarium' for his role in the council.
In a letter dated September 13, 2017 to the acting Vice Chancellor Laban Ayiro, the chairman promised to pay back the money within 20 months.
Deducted
Read More
"I hereby write to request for an advance amount of Sh1.2 million from the university to assist me to attend to some personal matters. I suggest that this amount be deducted from my monthly honorarium over the next months," he wrote.
"The said letter went through different departments of the university up to the VC who approved the advancement and the same was subsequently paid," reads Ngetich's letter in part.
Attempts to reach Dr Ntoloi were futile. He did not respond to calls and text messages sent to his mobile phone.