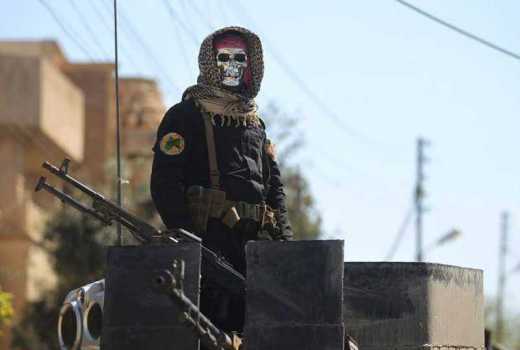 The State has lost the fight to keep in remand the wife of ISIS terror group leader Mohammed Ali, who is accused of planning an anthrax attack.
The Court of Appeal rejected an application by the Director of Public Prosecutions to continue detaining Nuseiba Mohammed Haji on grounds she was a flight risk.
The court agreed with both the High Court and the magistrate's court that Nuseiba, in compliance with stiff bond terms, should be freed, unless proven guilty by the court.
A three-judge bench comprising Justices Roslyn Nambuye, Phillip Waki and William Ouko, found that the fears raised by the State, among them that she would run away from the country, were unfounded. "Denial of a constitutional right is not a matter to be treated lightly. The prosecution, having based their claims against the respondent on speculation and conjecture, did not expect the courts to give countenance to such complacency," the judges ruled.
Kenyan sureties
The two lower courts had agreed that Nuseiba should be released after providing two Kenyan sureties of Sh10 million and depositing her passport in court.
At the time of her arrest, Nuseiba was an intern attached at Mubeda Hospital in Uganda.
She was arrested on June 5, 2016, by ATPU officers at Entebbe International Airport for allegedly intending to fly to Kenya upon learning of her husband's arrest.
Following her arrest she was escorted to Kenya and charged with three counts related to terrorism.
Kenya Airways was also drawn into the case, and it gave a different narrative to that of the State. The airline said she only had a one-way ticket from Entebbe to Nairobi.
The court also found that particulars of her associates with whom she was said to have communicated before her arrest were not disclosed.