Judge Chacha Mwita to issue directive on miraa chewing time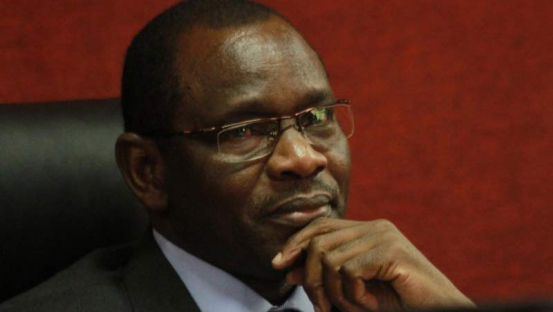 Players in the Miraa sector will have to wait until November 17 to know whether there will be any time restrictions on chewing the stimulant.
High Court judge Chacha Mwita on Friday ordered the Miraa Farmers and Traders Association (Kemifata) to serve the National Campaign against Alcohol and Drug Abuse (Nacada) with court documents for a hearing on November 17 when he will grant further orders.
Kemifata through lawyer Henry Kurauka argued that Nacada had no powers to regulate time for chewing of miraa. Justice Mwita on Wednesday dismissed a case filed by miraa farmers on the control of chewing time.
In a ruling that stirred anger among miraa consumers and traders in Meru town, Mwita dismissed the case by Kemifata for failing to attend court.
Mr Kurauka defended their absence in court, saying they had not been given a notice.
"The case was listed by Court Registry on Wednesday without notice to me or Nacada lawyers. Therefore none of us was present and we learnt of it in the Standard Newspaper," Kurauka said.
The lawyer assured miraa consumers that there would be no time restrictions regarding chewing the stimulant.
To fight drought, involve communities
According to the latest information from the Meteorological Department, rainfall will be poorly distributed in April, May and June, and this will have a serious impact on agriculture