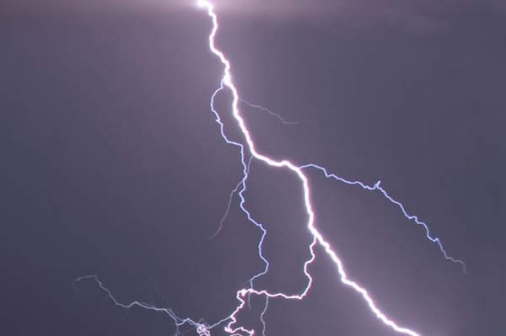 A 41-year-old man was struck by lightning at Kabong'o village in Kajwang', Ndhiwa sub-county, on Wednesday.
Businessman Charles Onyango was returning from visiting a friend when he was killed. A resident found Onyango's body along a footpath yesterday morning.
"His friend asked him to stay until the rain subsided but he was in a hurry and left," said Goyo Assistant Chief Tom Rapada.
The chief said cases of lighting striking people are common in the area. Late last year, a woman was killed by lightning. County police boss John Omusanga said the body had severe burns.
Read More