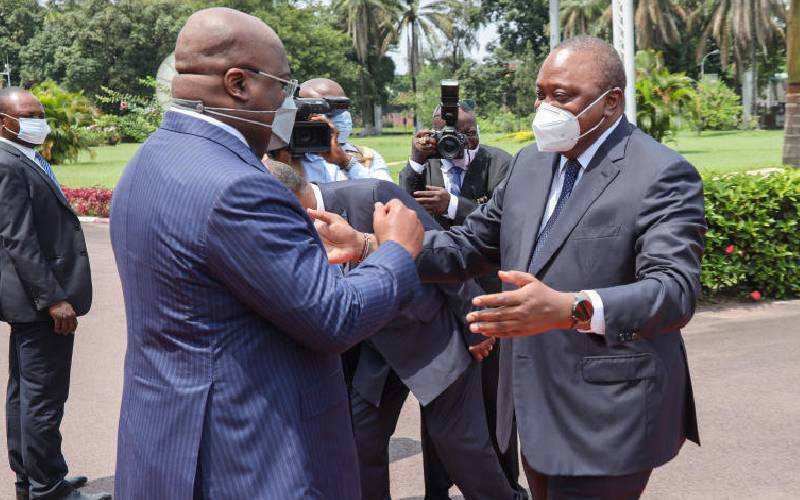 One of the geopolitical highlights of this year will be the admission of the Democratic Republic of Congo (DRC) into the East African Community (EAC).
The DRC is a vast country four times the size of Kenya with nearly twice the size of our population. Its 90 million people will swell the population of the EAC to 280 million.
The DRC's admission presents an excellent opportunity to craft job-creating policies that will improve overall human welfare within the community. We should be the centre for value addition and or stockpiling of the DRC's vast mineral resources.
We can achieve this by building the EAC's reputation as a major global commodity player – especially when it comes to precious metals and rare earth minerals abundant in the DRC.
Our policymakers should salivate at the 90 million Congolese market. While their per capita income is barely more than a quarter of Kenya's, what they lack in purchasing power they make up for in numbers.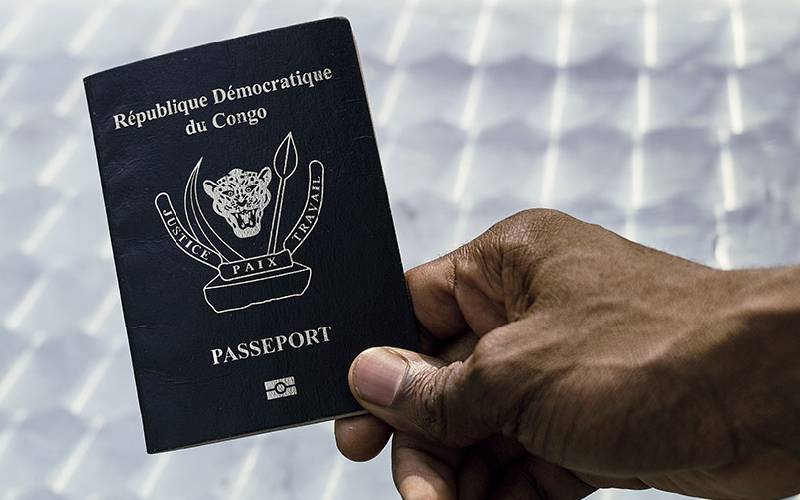 Our factories should be supplying them with all manner of fast-moving consumer goods (including milk). There is no reason why our banks and business service firms should not excel in Kinshasa, Lubumbashi, Kisangani, Goma, Bukavu, Mbuji-Mayi, and other major urban areas.
More broadly, we should see trade with the DRC as an incentive to develop a cadre of French-speaking service workers that will strengthen our commercial links to all of francophone Africa.
Given the fragility of institutions in the DRC, we should leverage their admission into the EAC to position Kenya as a place for Congolese elites to domicile their businesses and have second homes.
They, too, should feel comfortable working and living in Kenya. Their students interested in an anglophone education should be welcome in our schools and universities.
The same goes for medical tourism, should they prefer to purchase medical care in Kenya. All this to say that we should not sit on our hands after the formalities and associated pageantry. Let's get down to work!
-The writer is an Assistant Professor at Georgetown University