Laikipia clashes: Does Jubilee know its core mission?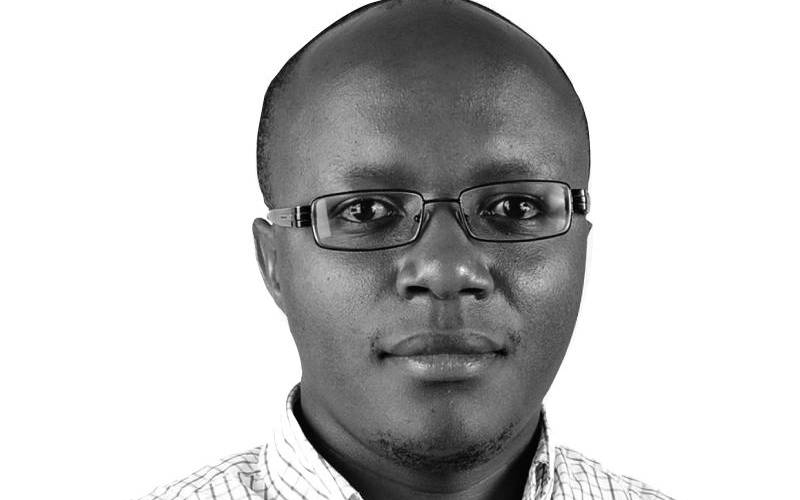 The textbook definition of a state is an entity that monopolises use of force or violence within a given territory. By this metric, Kenya barely qualifies as a coherent state.
Various groups apply violence with impunity – from gangs in urban areas to armed bandits in the countryside. Despite the Interior Ministry's routinised chest-thumping, everyone knows that outside certain pockets of major urban areas the Kenyan state remains woefully weak.
In many places it is simply absent. The recent "clashes" in Laikipia and neighbouring counties illustrate this fact. The government has failed on multiple fronts. It lacked local intelligence to anticipate the attacks and failed to deter further attacks or swiftly apprehend those responsible.
It also does not have the ability to enforce property rights over land, which is the root cause of the violence being experienced in the region. The Interior Ministry can shout all it wants about its determination to bring those causing chaos to book. But the fact is they have already irreparably failed Kenyans.
People died or lost property. And the Kenyan case was exposed as a patchwork leviathan that is effectively absent in large parts of the country.
The consequences of state weakness in Kenya will only get worse. Our increasingly complex economy will require a higher density of competent state presence – from regulators to law enforcement, to all manner of frontline bureaucrats.
Crises caused by infectious disease or climate change will demand more of the government than we can currently imagine. There is simply no way around it.
We need a government that understands the importance of state-building and which is proactive in providing essential services to Kenyans. A government that troubleshoots the implementation of curriculum reforms before it generates a public uproar or reorganises the administrative units to meet security needs of Kenyans. We are tired of a perennially reactive government that does not seem to understand its core mission.
Assistant Professor at Georgetown University