The tsunami awaiting secondary schools in 2023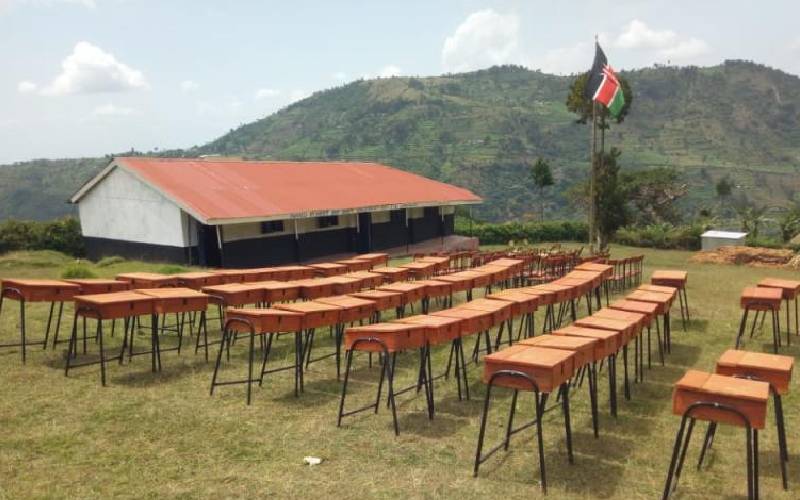 There is a tsunami headed our way in the secondary school system in January 2023. The crisis arises due to implementation by government of policies that, while progressive, have not been properly planned for.
In 2018, the government introduced the 100 per cent transition from primary school to secondary school. The effect of that welcome move was to increase the number of students overnight in some cases by more than 100 per cent.
In Murang'a County, for example, the increase was 135 per cent. To its credit, the government increased the capitation allocation to secondary schools, but this came late and was hardly enough to provide the infrastructure required for the increase in entrants. Many schools ended up with classes of over 100 students. Little effective learning was taking place.
The students who suffered the most were science students, as the funds available could not put up science laboratories let alone equip them. The crisis became more pronounced in boarding schools. Many dormitories reached breaking point.
In several schools I visited, students were sleeping in classrooms, with beds stacked in such a manner that students climbed over others' beds to get to their own. A fire in any of these schools would have been a nightmare.
Two other policies were introduced by government at the same time. One was that schools could not charge development fees to build infrastructure. The policy was informed by previous abuse of the system where such monies had been stolen by school administrators, but the effect was to stymie schools' ability to expand their infrastructure to the detriment of the students.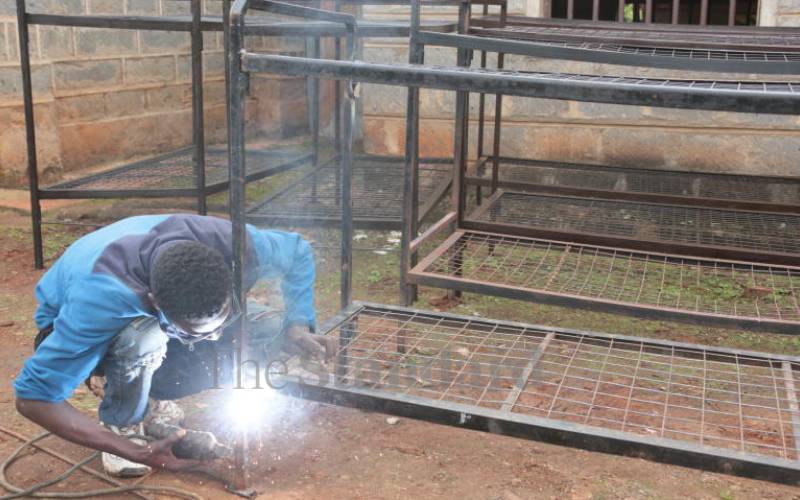 The other policy was requirement that students could not be sent home for non-payment of school fees. A school could also not withhold a student's certificate due to non-payment of fees.
The thinking behind the policy was positive; it was unfair to punish student's poverty circumstances by denying them the only opportunity many had to cross the poverty barrier.
Unfortunately, many able parents have also taken advantage of this policy, refusing to pay fees knowing there is nothing the school can do. It baffles my mind that a parent can send their child to school and expect them to be housed and fed at someone else's expense.
Even the poorest of parents should make an effort to feed their child. In any event, when the child is at home, they feed them. It is only in 2021, that many schools have managed to regularise the situation, through harambees, CDF allocations, old boys support and other such assistance.
The students have reasonable class sizes and the dormitory facilities, though squeezed are livable. Many schools are however owed millions of shillings by parents whose default rate has continued to rise as previously compliant parents realised they were carrying others' burdens and joined the defaulter's lobby.
In January 2023 the tsunami will be the admission into secondary schools of a completely fresh cohort of students courtesy of the CBC curriculum. Class 8 students will transition to secondary school in their usual huge numbers.
At the same time, the junior high students will leave primary schools and join the same secondary schools. These schools have not been adequately prepared with the needed facilities. Classrooms, labs, and worse, dormitories have not been built. The government did not make any budgetary provisions for capitation in its current budget.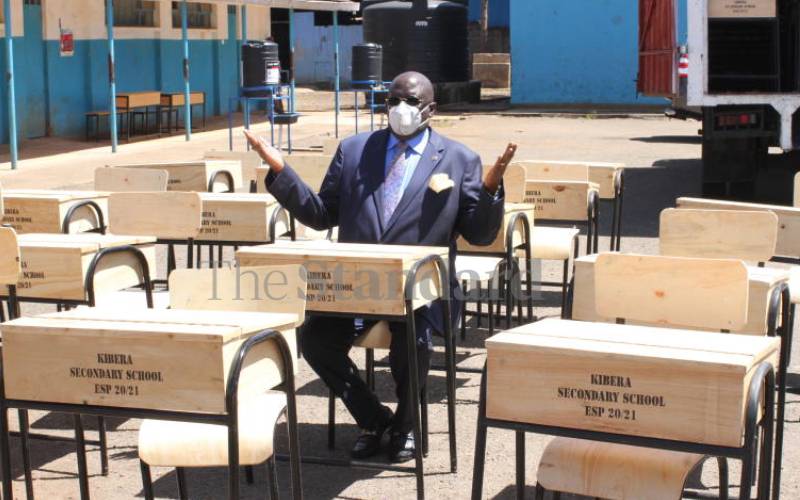 Even if it did, it would only deal with minimal classrooms, leaving schools to manage students' accommodation and their feeding on their own.
Minister George Magogha meanwhile, thrives on issuing decrees and threats than resolving the oncoming tsunami. The unfortunate reality is that rich parents will take their students to private schools leaving the poorest of the poor to suffer the consequences of bad planning. I weep again, for this beloved country.