Sarkozy jailing over poll funds a wake-up call to bungling MPs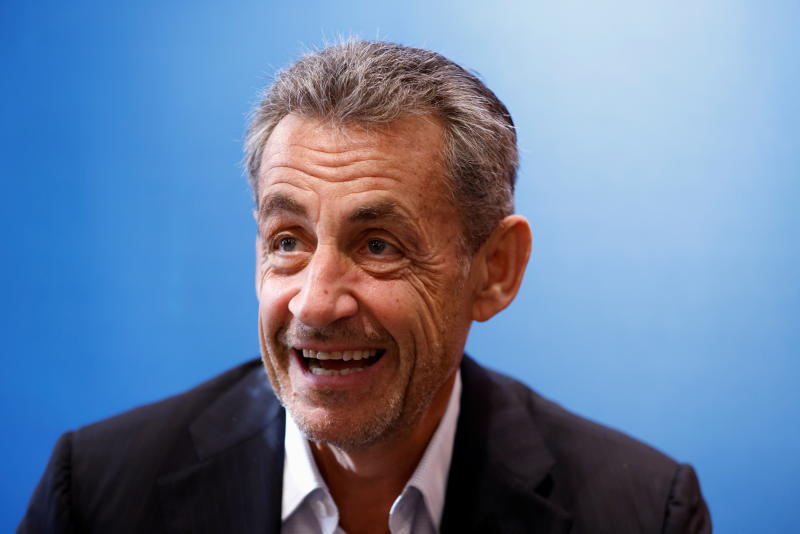 Former President Nicolas Sarkozy's prison sentence is exactly the type of accountability Kenyan legislators blocked by rejecting the IEBC campaign finance caps and disclosure requirements.
Tragically, while the world is moving towards establishing higher leadership and integrity standards, we seem stuck in the reverse. Fortunately, two new bills by Opiyo Wandayi may offer Parliament another chance to demonstrate its leadership.
On Thursday, a French court found Sarkozy guilty of spending more than twice the Sh2.8 billion ceiling legally permitted for his unsuccessful 2012 re-election campaign. Sarkozy is a serial offender. This is his second custodial sentence this year.
Another court found him guilty of bribing a judge in March. While he will not serve a day in jail, his conviction shatters six decades of political class comfort since the Fifth Republic was established in 1958. Despite several scandals, there has not been a successful conviction of such a senior politician.
It is not just that the French presidential campaign financing cap is less than half the Sh4.4 billion set by the IEBC election campaign financing regulations or that the French Gross Domestic Product (GDP) is more than 20 times larger than Kenya, it is that Kenyan legislators recently threw out the idea of ceilings altogether.
Emboldened, Constitution Implementation Oversight Committee Chair Jeremiah Kioni now plans to amend the Election Campaign Financing Act to hide campaign donors and election expenditure from the public. If Kioni's amendment seems to push future elections further towards the shadows, the two Wandayo Bills offer us hope that our elections can be more than an auction driven by illicit contributions.
Integrity
Wandayi's Leadership and Integrity Amendment Act proposes that all state officers facing formal corruption or other serious criminal charges in a court of law must step aside for the duration of their cases. The proposed amendment of the Elections Act 2011 seeks to disqualify all individuals formally charged in court for similar crimes from contesting for a political seat or being nominated for the same.
It is tragic that the committee charged with overseeing constitutional implementation is currently doing so much damage to the Constitution and Chapter Six. Legislators are advised to look beyond the narrow interests of the wealthy political elite.
They must hold the electoral space for all politicians and citizens who have not disgraced their offices. The two Wandayi Bills could simultaneously be a game-changer for our politics. Kenyans must lobby their representatives to vote in favour of the Bills, as they are in our national interest.
Should they pass, we can stop the never-ending grand theft and the humiliation of county governors and cabinet secretaries shuttling between the Ethics and Anti-Corruption Commission and the High Court.
We can also avoid the national indignity of former Israeli Prime Minister Benjamin Netanyahu facing trial, former South African President Jacob Zuma claiming illness to avoid jail-time or prosecutors investigating former US President Donald Trump for shady business dealings.
Criminal suspects must seek acquittal before they come before us aspiring to govern or seeking votes. This is dividing line between a country or chaos, and it must be applied to all. The alternative, to quote Kiambu Governor James Nyoro, is to let the rats take over the house.