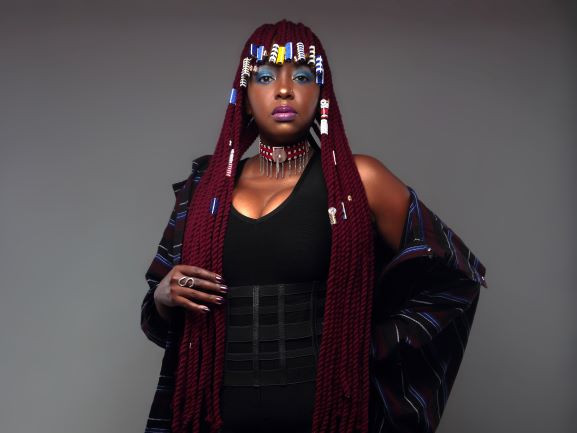 Fans and lovers of Blankets and Wine have for weeks now speculated on why the event was moved to Kasarani Laureate gardens.
Considered East Africa's premium music Festival, Blankets and Wine has changed venues 6 times in its 14-year history.
Festival guru MDQ yesterday drummed up support for, the new venue, claiming Kasarani is the only venue in Nairobi that can handle what she has in store for her fans. On an Instagram post, the entertainment mogul walked the venue showing off its world class facilities.
"Kasarani is known for football and big political rallies, but there is so much more to that venue, you have no idea," MDQ said. "Over the last 14 years Carnivore is the only popular grounds we have worked with, the rest have been unfamiliar grounds that we made work."
With big plans to grow Blankets and Wine into the Coachella of East Africa, Muthoni says that she needed more space. Kasarani is also the only venue of its size in Nairobi with world class facility such as a dedicated police station, perimeter fence, an access road and ample parking.
"Growth comes with pains, but we have done it before and we will do it again. With 14 years in the game we have become experts at curating a line up and event experience that is unmatched in East Africa. From security, parking, to the finest details, we have a team that will deliver," she said.
MDQ promises that this year's event will be one for the books. Slated for the 21st of December at Kasarani Laurette Gardens, the event will be headlined by Nigerian star Ckay, amapiano hit maker Musa Keys, Sol generation's Savara, Afro house DJ Suraj and Watendawili among others.
Related Topics