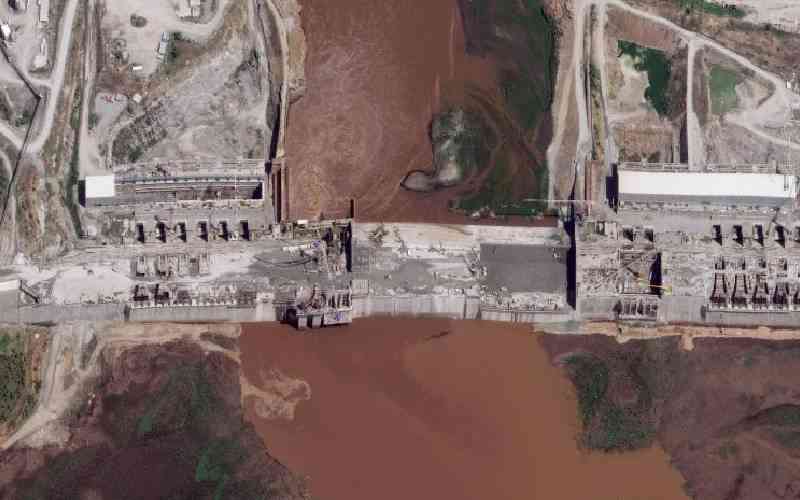 The government of Ethiopia recently announced a smart developmental initiative, based on the experience building the Grand Renaissance Dam, it would create an internationally-competitive construction conglomerate focusing on domestic and foreign construction projects.
The idea, based on the limited available information, appears to be to crowd in as much of the sourcing of materials and skills as possible within the Ethiopian economy.
This is an idea long overdue. It is a travesty that the last 20 years of mega construction projects in Kenya and the wider region have not yielded construction and engineering firms of international repute.
Instead, the region relies on firms from Japan, China, Turkey, and other countries for important infrastructure projects.
While some of the reliance is driven by the nature of financing agreements, it is also true governments in the region have not fully applied themselves into coming up with policies to promote domestic construction and engineering giants.
The reason is simple. From Kenya to Nigeria to the Democratic Republic of Congo, governments view large infrastructure projects as cash cows. The goal often is to load up these projects with kickbacks and hope for the best.
Consequently, government officials typically pay little attention to the design, let alone implementation of these projects.
No one ever thinks of how having domestic firms involved could provide opportunities for creation of robust domestic manufacturing targeting the construction sector; or how to grow African firms that could credibly compete for contracts overseas.
Having a domestic construction and engineering giant would come with multiple benefits. It would provide jobs for Kenyans, contribute to emergence of a robust domestic supply chain for the construction sector, obviate the need for taking excessive foreign currency risk while financing mega projects, and provide a structural incentive for probity in the design and execution of large projects.
With these factors in mind, one hopes that Ethiopia's ambitious policy move will catalyse competition in the region. The Kenyan economy, including our financial sector, can certainly support multiple internationally-competitive construction and engineering firms if the government were serious about providing the right incentives.
All this to say it would be a shame if we went through another two decades of mega-construction projects without creating a robust domestic manufacturing, skills acquisition, and logistical processes to support them.
-The writer is an Associate Professor at Georgetown University
Related Topics