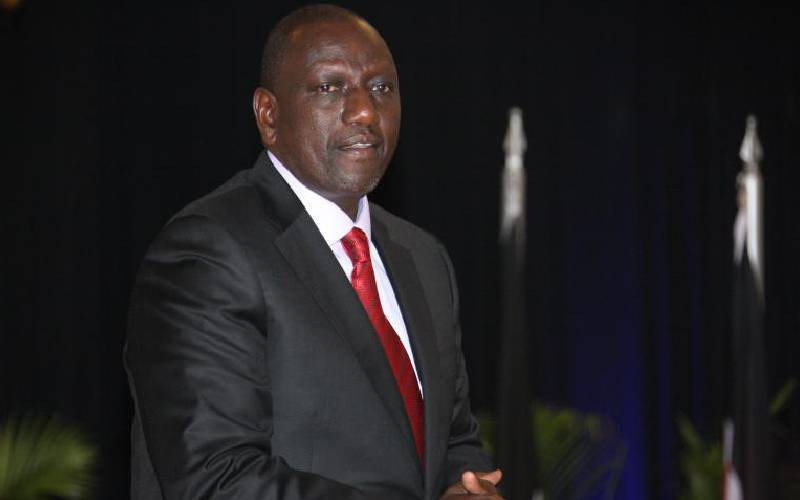 There are many taxes, levies and contributions we shall pay annually if the Finance Bill, 2023 goes through. This will only increase the tax burden.
We are already paying additional taxes on alcohol, tobacco and fuel and those with motor vehicles face another registration deadline for reflective registration plates.
There are way too many levies to list here and there will be more annual levies if the Bill succeeds. Section 21 of the Income Tax Act will be amended by the Finance Bill of 2023 to require "a body of persons which carries on the activities of a members' club or trade association shall be deemed to be carrying on a business and the gross receipts on revenue account (excluding joining fees, welfare contributions and subscriptions) shall be deemed to be income from a business."
This means certain Chamas and merry-go-rounds will be deemed as businesses and subject to taxation. Further, women employees who used to file their returns together with their husbands under section 45 of the Income Tax Act, will have to prepare their own returns.
Section 65 of the Income Tax shall be repealed by the Bill, and the Commissioner of Taxes will no longer be required, to give notice in writing, of not less than 30 days from the date of service of such notice, requiring a person by whom benefits are payable under any annuity contract to furnish him with any annuity paid during the year of income.
There is more on this but let us focus on service delivery with humanity. A clip on social media about a woman kicked out of a hospital for lacking Sh1,000 having given birth by the roadside, if genuine, demonstrates how much we have lost humanity and the extent to which our Constitution is violated.
The Constitution states the purpose of protecting human rights and fundamental freedoms as being to preserve the dignity of individuals and communities and to promote social justice and realisation of the potential of all human beings. The Constitution further states that it is a fundamental duty of the State and every State organ to observe, respect, protect, promote, and fulfill the rights and fundamental freedoms in the Bill of Rights.
Also, all State organs and all public officers have the duty to address needs of vulnerable groups, including women, older members of society, persons with disabilities, children, youth, members of minority or marginalised communities.
In fact, the Constitution provides the right of everyone to the highest attainable standard of health, which includes right to healthcare services, including reproductive healthcare, and clearly states that a person shall not be denied emergency medical treatment.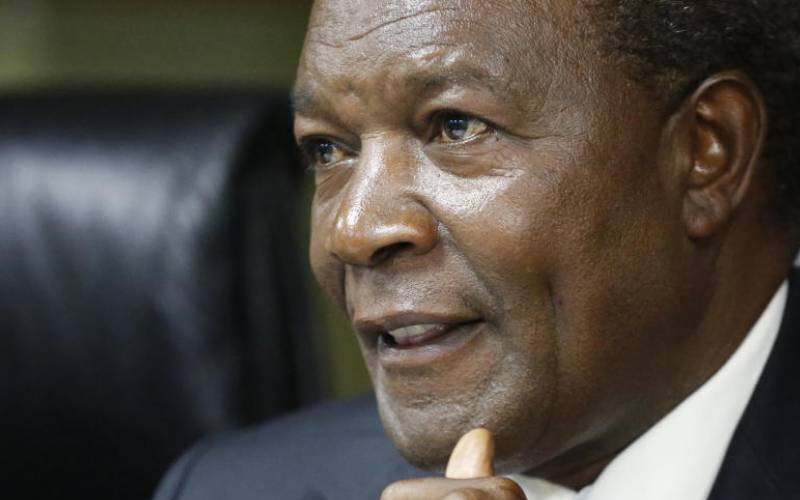 Giving birth is an emergency for which the woman should not have been denied treatment, whether in a private or public hospital. In addition, unless the Inua Mama cards for allowing expectant mothers before and after the birth of their children until year five, to access free healthcare with their babies no longer exists, no mother should die giving life or give life on the roadside.
Yet, this is sadly not the only case of the extent to which our Constitution is being violated. Where did our humanity go? Why is our Constitution being violated with such impunity?
Finally, we have been watching how the US House of Representatives and later the Senate by a bipartisan vote spared the US from a catastrophic default on its $31.4 trillion debt. The bipartisan consensus-building process has been difficult but successful.
There is no reason why such an approach cannot be used in Kenya to address debts, rising cost of living, high commodities prices, and the Finance Bill, 2023 to ensure a win-win outcome.
It only requires both sides of the political divide to humble themselves, swallow their pride, curtail their egos, put Kenya's interests and Kenyans at the core of the discussion, and genuinely purpose to end their seemingly intractable differences.
These can be resolved easily through public participation in a genuine bipartisan process, in which comprehensive and permanent sustainable solutions can be identified and implemented.
Related Topics