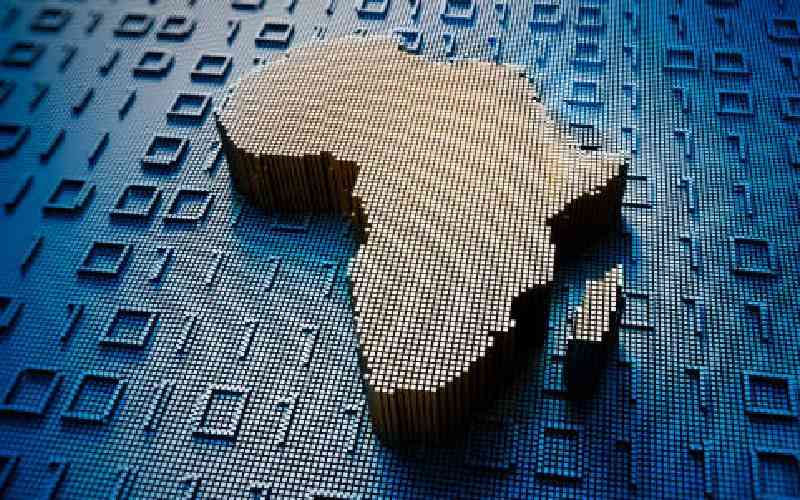 The African Continental Free Trade Area (AfCFTA) aims to establish a unified marketplace for goods and services across the continent.
To achieve this, AfCFTA seeks to remove barriers that curtail the movement of products and services within Africa.
This can be accomplished by eliminating tariffs and other trade restrictions, promoting service trade, and encouraging cooperation on investment, intellectual property rights, competition policy, customs matters, and other trade-related areas.
AfCFTA offers several benefits, including the elimination of exploitative brokers and illegal businesses that take advantage of farmers across borders.
It also promotes cross-cultural exchange between nations, encouraging harmony and stability in border communities.
AfCFTA creates new opportunities for economic, social, and political advancement for African citizens. To raise awareness about AfCFTA, it is essential to carry out coordinated and assertive campaigns through the media, government, and private channels.
Global agencies such as the World Trade Organisation, United Nations Industrial Development Organisation, Alinea International, and TradeMark East Africa can provide valuable expertise to benefit AfCFTA.
The ratification of AfCFTA has the potential to unlock Africa's economic and social potential. Agencies like Kenya Investment Authority, Kenya National Chamber of Commerce, and Kenya Association of Manufacturers, can take the lead in promoting AfCFTA in the business sector.
-The writer is skilled in project management
Related Topics