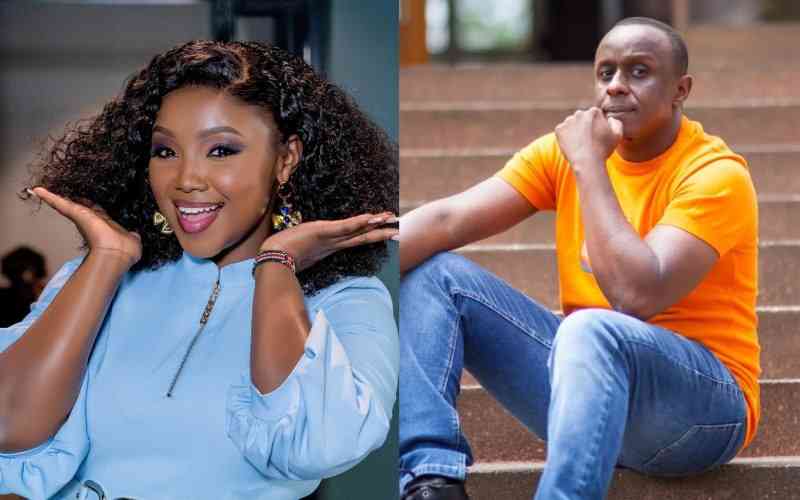 Ever since Kate Actress and Phil Karanja announced their separation, there has been a lot of speculation about what led to the rift between them.
The pair have, however, maintained a low profile in recent days, steering clear of the topic and even making light moments out of the same.
Some netizens, dissatisfied with the statement shared by Kate, have gone ahead to opine on what they think caused the separation, never mind their zero interaction with the couple.
One such person said she felt Kate was domineering over Phil and that the film director could not direct his own film.
"I always felt Kate was the denominator in that marriage...huyo jamaa hakuwa na say," she wrote.
Kate swiftly responded, albeit in a sarcastic manner: "You lived with us. Must be nice. Lol."
Several celebrity couples have played the break-up card to get the country talking but Kate was firm that chasing clout has never been her style.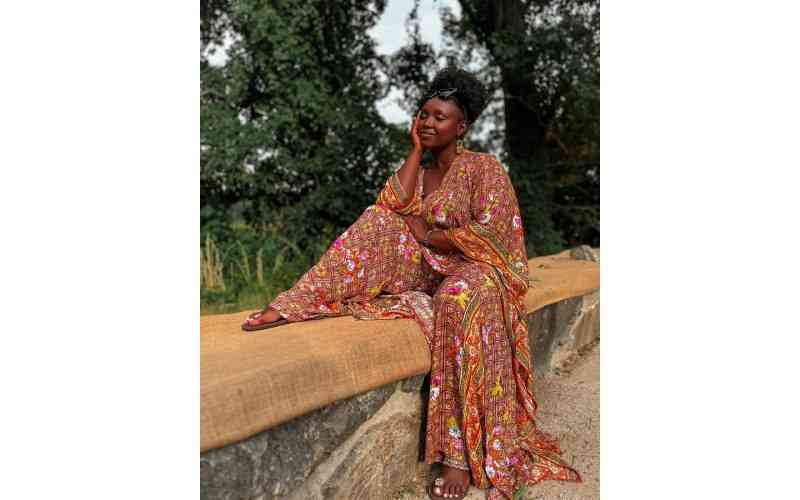 Some men also sensed an opportunity to shoot their shot but were dismissed by the witty actress.
"Nisave na ur number. Nikutolee form weekend," wrote one man but he was duly informed that it was way out of his tax bracket.
The Disconnect actress also mentioned the mutual respect she shares with Phil saying they have always been great friends and that has not changed.
"We have always been friends first and we are still good friends. Actually better friends now," she wrote.
Early this week, Kate and Phil confirmed their separation via a statement shared on their respective social handles.
"We came to a conclusion to end our marriage a long while ago and are separated. We sincerely request everyone to honour our wishes for privacy for us and our children," wrote Kate.
Phil also shared similar sentiments on his handles saying despite their separation they still remain friends and business partners.
"Hii ni mambo ya watu wawili, but allow us to add you to the group chat kidogo, so we can proceed with our lives bila story mob.
"Kate and I remain as friends, co-parents and business partners," wrote Phil.
Related Topics