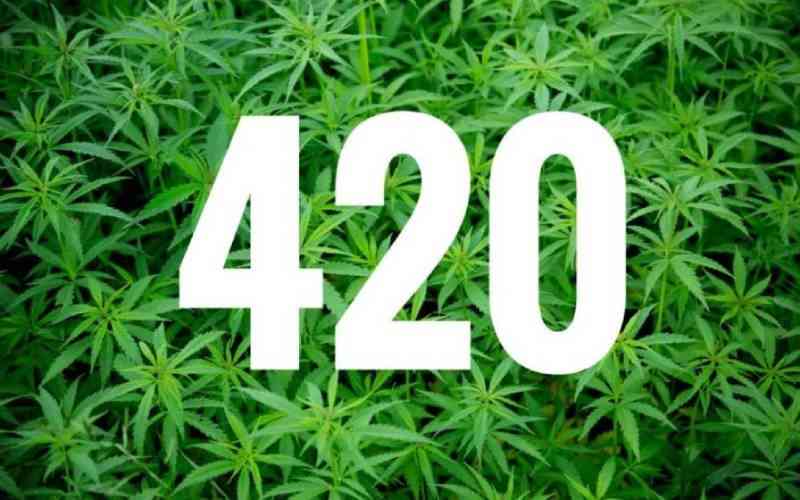 The date 4:20 marks the day when cannabis consumers across the globe celebrate its use.
On this day, and specifically at 4.20pm, users across the world commemorate marijuana-oriented celebrations.
Locally referred to as bhang, its use and legalisation has been the basis of a heated debate with surveys indicating that its use is growing.
In recent years, more nations continue to create frameworks that will help to leverage its benefits while minimising its potential for abuse.
Prominent personalities across the globe have been vocal about its consumption urging states to look into decriminalising its use and instead create regulations about its production and distribution.
Globally, more nations and states have shown leniency and passed legislation that authorise its use.
Research groups have through the years been studying and conducting trials on whether its extracted oils can benefit cancer patients though its production is still an underground industry.
During the recent General Election, the debate on legalisation took centre stage and catapulted Presidential candidate George Wajackoya's bid to instant fame.
State regulations are, however, being modified in a number of countries to make room for medical and even recreational use.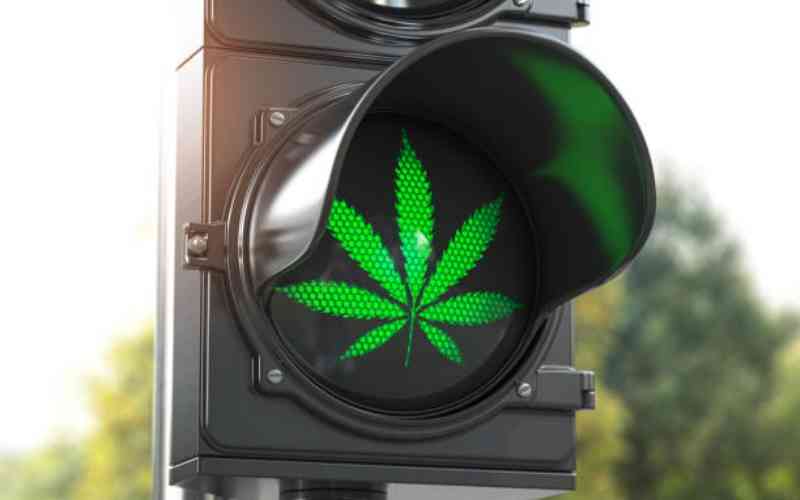 Countries like Uruguay and Canada have already given a nod to its use and so have close to half of American states.
Rappers like Snoop Dogg, Wiz Khalifa and boxing champ Mike Tyson are raking big profits from selling its products.
Locally, sensational singer Bensoul has even gone ahead and named his newly released album after its name.
And Rwanda continues to draw closer to commercial production and export of the drug, as it passed a law that legalises the medical use of Cannabis.
However, the recreational use of cannabis products is still prohibited. The nation nevertheless imposes severe penalties for the unlawful growth, sale, and use of cannabis.
Most nations, however, still forbid its sale and use.
Related Topics