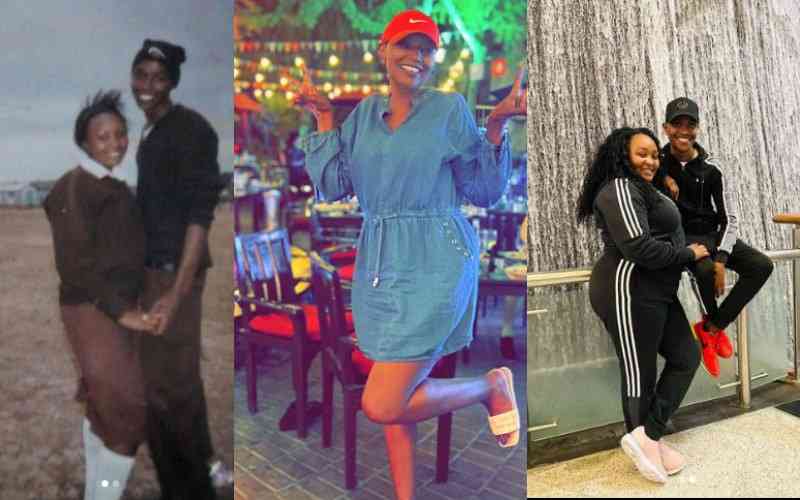 Samidoh's wife Edday Nderitu has taken to social media to open up about the struggles she has been going through in her marriage.
Through a lengthy post, she stated that the last three years have been full of pain as she has been outrightly humiliated by the Mugithi star.
Edday said she has been faithful through the tumultuous season but she is almost at breaking point and has nothing else to tell God.
"It has been exactly 15 years of marriage full of ups and down, it was humble beginning where little was enough for us, for the last 3 years it has been nothing but pain.
"I have remained faithful to you regardless of disrespect, humiliation and being trolled on social media...you've made me look dumb and took my silence for granted," she wrote.
Edday further stated that she will not raise her kids in a polygamous set-up, seemingly accusing Karen Nyamu (who has sired kids with Samidoh) of breaking her home.
"I have helped you nurture your talent and supported you through it all, but one thing I have said to you and I am saying here again I will not raise my kids in a polygamy family [sic], especially with a woman who is older than me by more than 10yrs, has no morals and zero respect to my family'kiura Kia ngaba' as you put it."
Admitting that her rocky marriage has been top of her prayer item list, Edday said she is almost at breaking point due to the constant ridicule and humiliation.
"I have asked God every day to give me strength to pray for you but today I have nothing to tell God about you, you have dragged and put me and my kids in an ocean of pain may you remember this day," she said.
This came just hours after Nyamu shared photos on social media where she was in the company of Samidoh during a burial in Murang'a.
In the photos, the Nominated Senator and Samidoh sat next to each other and smiled for the cameras.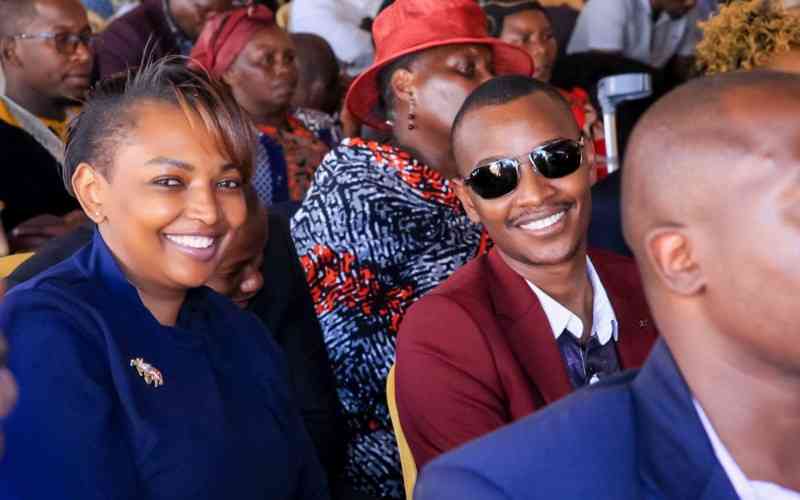 Related Topics