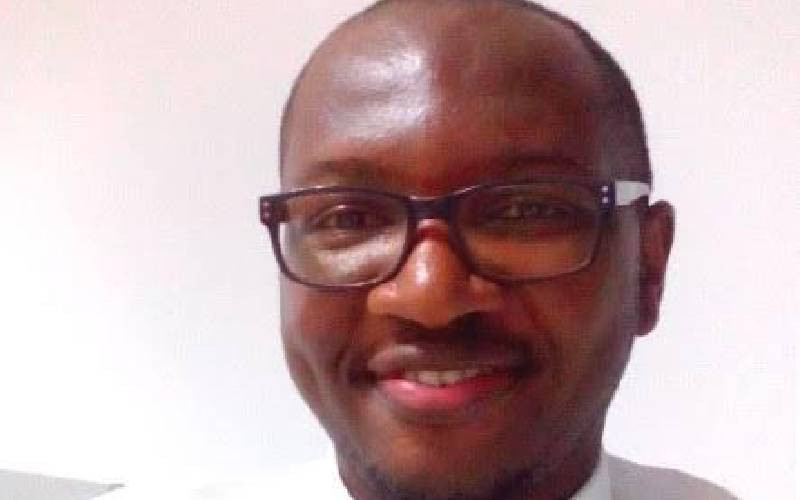 A woman who was arrested in connection with the killing of Nairobi Hospital finance officer has been released.
Cynthia Lusenga Andayo alias Flora Akoth Okonda was arrested last week following the death of the Nairobi hospital finance officer, Eric Maigo.
Police investigating the case had sought five days to detain the suspect but they have now sought to close the file citing lack of sufficient evidence.
The Investigating officer Patrick Boge in his application stated that there is no direct link that connects the suspect to the murder of the deceased.
He however added that they will still call Andayo in future to assist if a probe should arise.
Maigo aged 37 years was in September found by neighbours in a pool of blood in his Woodley home with 25 stab wounds.
Days later police released a picture and video of a woman suspected to have killed her escaping by jumping the wall.
According to an affidavit that the investigating officer Boge had filed in court had stated that she was arrested on Friday, September 15, 2023 within Kilimani area, Nairobi.
Andayo was set free by Milimani senior principal magistrate Bernard Ochoi.
Related Topics