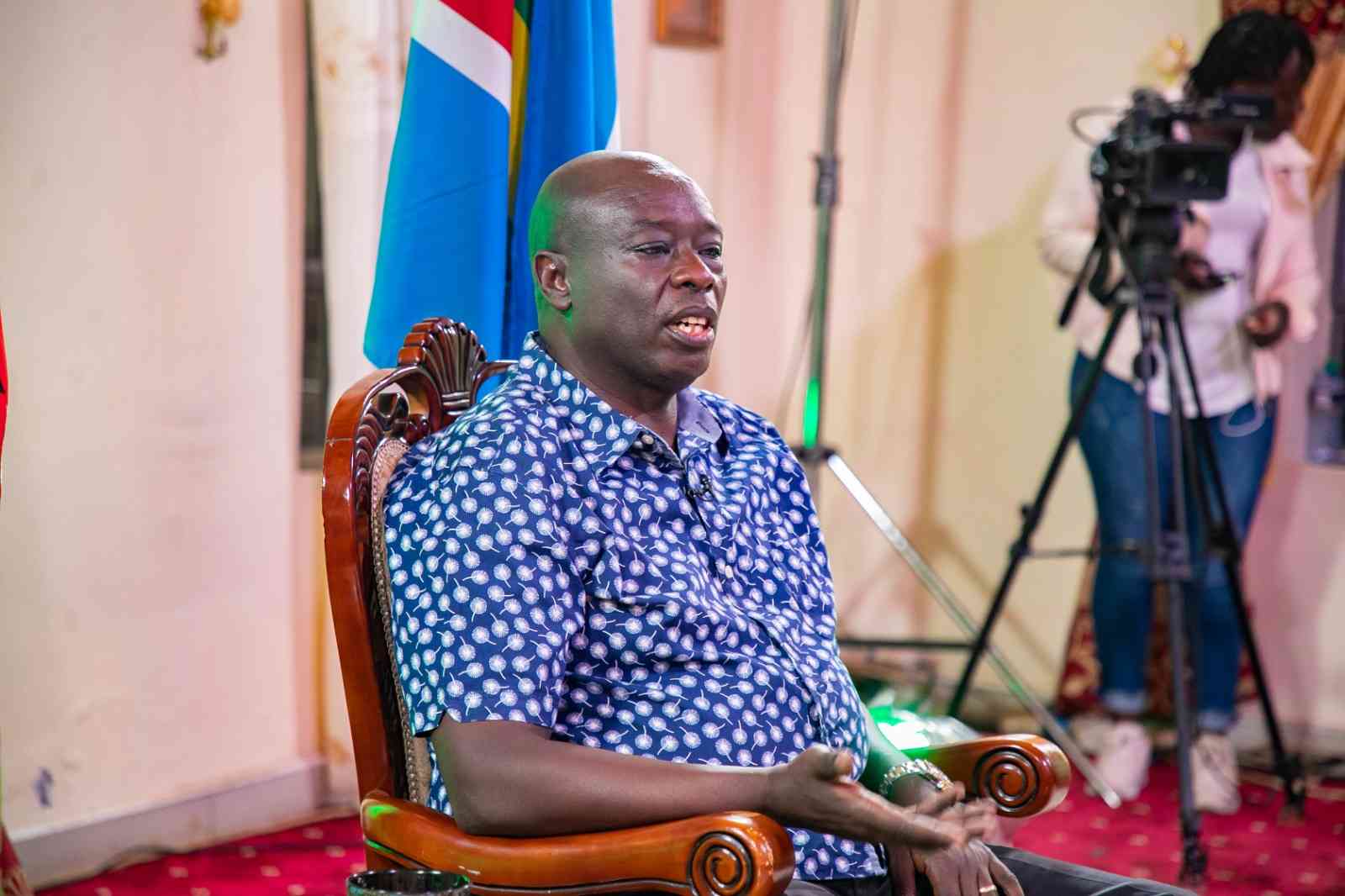 Deputy President Rigathi Gachagua has lifted the lid on the alleged disbursement of money to his office.
The storm kicked by the Controller of Budget imploded further on Wednesday last week with fresh revelations that Deputy President Rigathi Gachagua's office demanded Sh1.59 billion two days after the Supreme Court confirmed Kenya Kwanza's victory.
In a no-holds-barred response, former Treasury Cabinet Secretary Ukur Yatani claimed he received a request "on behalf" of Gachagua for approval of the money, using the same route he approved the Sh15 billion in the last days of former President Uhuru Kenyatta's regime.
Under the route, the national government is allowed to spend money that has not been approved by Parliament if the approved allocation was insufficient or a need has arisen.
Speaking in a joint interview with media houses, Deputy President Rigathi Gachagua defended himself.
"Rigathi Gachagua as Deputy President has not requested any money to his office," said Rigathi.
The second in command further disclosed that the office of the Deputy President had been siphoned of funds in the previous regime.
"For four years, President William Ruto when he was Deputy President fueled government cars from his own pocket. For four years he bought tea and paid electricity bills for office. For four years he paid allowances to staff accompanying him across the country.
When he became president-elect, the officers who were attending meetings in his office felt embarrassed and they sought to undo what they had done to save face. Previously, the budget of the office of the deputy president was Sh4bn. They went ahead and cut Sh1.4bn. That is what they were trying to reinstate. The deputy president had nothing to do with it, that is their work." Said Rigathi.
Related Topics