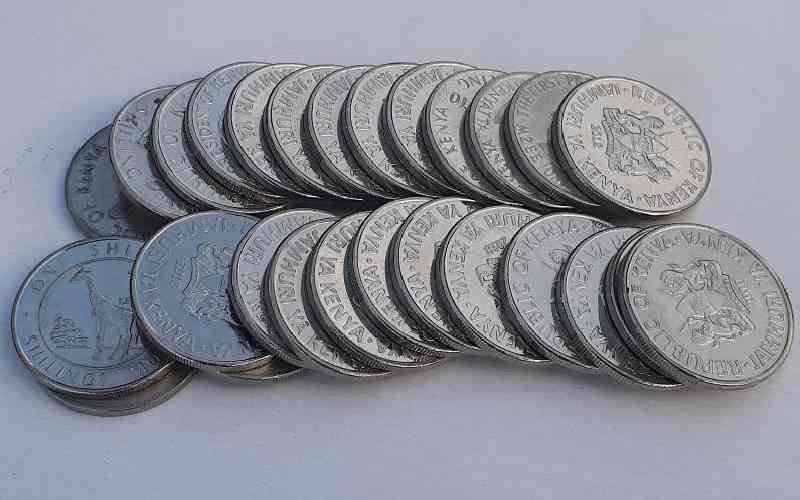 How times change. That a person in one part of the globe can communicate with a friend thousands of miles away shows how communication technology has transformed the way people keep in touch.
Apparently, the more things change, the more they remain the same. Sample this: Although the snail mail and delivery of packages through the post office are no longer in vogue, it is still possible to get one's mail delivered to their doorstep for Sh400 by the Postal Corporation of Kenya. Alternately it can cost about Sh1 to dispatch a mail of one mega bite electronically.
Things were different at the time Kenyans were being weaned from using smoke signals and drums more than a century ago. Stories abound about how some curious Africans ultimately ended up in schools to discover the magnetic sorcery wielded by inanimate pieces of paper, which could command a man to obey commands of unforeseen forces.
Unlike today where over 50 million mobile phone gadgets can be connected to the internet and dispatch messages in and out of the country in real-time for as little as Sh1, a century ago, things were different.
The government then controlled every facet of communication. On December 24, 1924, E J Waddington, the clerk to the executive council, which was chaired by the governor, had to book space in the Kenya Gazette to announce new charges for sending coded messages relayed through telegraphs.
To send a telegram within the colony, they had to pay in advance and plain messages were to be charged 10 cents per word. The minimum charge was Sh1, quite high for ordinary folks.
"For code or cypher telegrams, 15 cents per word with a minimum charge of Sh1.50. A telegram of either class may be forwarded as "urgent" on payment of double rates," reads the notice by Waddington.
The government charged 20 cents for an ordinary letter, higher than the rates charged on books or newspapers which could also be mailed to a subscriber at a princely sum of 10 cents.
Books too could be sent as packages for 10 cents if the packet did not weigh more than two pounds while foreign letters were charged a premium of 15 cents, the same as postcards.
With the emergence of mobile telephones and the internet, the world has been reduced to a global village and books are being dispatched electronically as files at no cost as long as the sender has internet. Postcards too have been replaced by selfies, taken as still pictures or video clips and instantly shared through the phone.
Related Topics