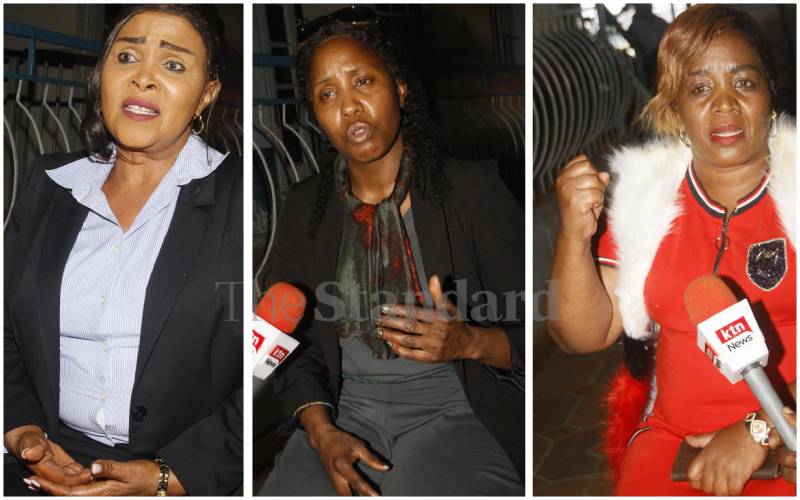 It is 10am on a Wednesday morning at a hotel along Thika Road where a group of women are seated around a table.
This is not an ordinary meeting. It is a gathering of mothers who are living with permanent scars, having lost their children through painful experiences.
They are part of a group dubbed Team Compassion, which consists of about 100 women nursing pains and battling depression, after losing their children in gruesome ways if their narrations are anything to by.
As the meeting progresses, some are overwhelmed as they relive circumstances under which their children died.
On this day, the group is receiving a new member, Annie Njoroge, who had been living in the UK for more than 20 years.
Ms Njoroge had just landed back in the country with a suitcase containing the ashes of her 26- year-old son, Gabriel Kariuki.
She said her son, a quantity surveyor, went missing on May 18, 2021 while living in Hartlepool, in North East England.
He was found dead along a beach on June 25, five weeks later.
"I did not have the energy to bring him back immediately after he died because of my poor health," she said.
"I was with him last on May 17 and he went missing the next day. I reported the incident to the police and they started a search, finding him along the seafront," Ms Njoroge said.
In a tearful narration, Ms Njoroge described her son as one who was positive about life and charitable.
She said her son was a gentleman, personal friend, exercise coach and business adviser.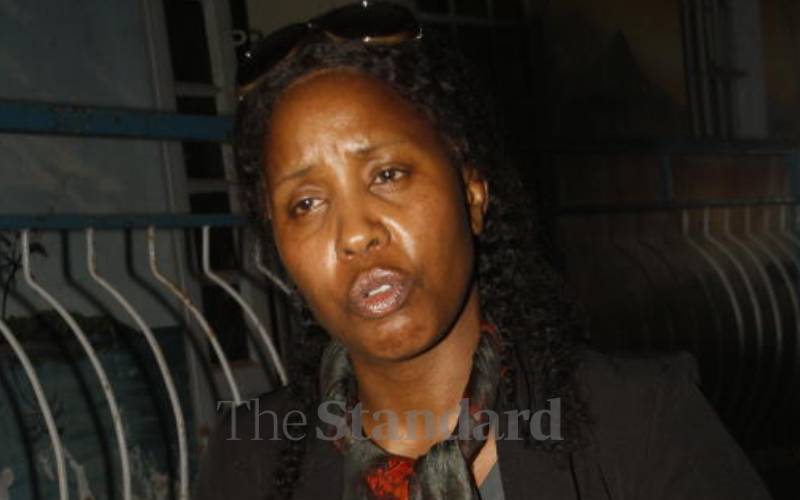 "It's so painful that a son who went to the UK while aged six returned in a suitcase as ashes. I hope no other mother passes through this," she said.
Kariuki's remains were to be buried yesterday in Thika, Kiambu County.
She recalled that the last thing they discussed was how her son wanted to climb Mt. Kilimanjaro with her to raise money for the needy and start an orphanage.
"We bought a piece of land to build a home but now it will be Gabriel's' Garden, where women going through situations like mine will come for counseling and encouragement. Young people will also come to learn some life skills," said Ms Njoroge.
Ms Njoroge is however yet to make peace with her son's death and suspects foul play.
She says her son's jacket was found on May 24.
"When we went for the inquest and asked questions, they were not recorded. Also, they never mentioned the body had a 5mm hole in his forehead," she said.
Not satisfied, Ms Njoroge went for a second inquest.
"Instead of being given a chance to ask questions, I was silenced and a certain police officer, who was incharge of the case told me my son decided to take his life. I know he could not have done it," she said.
Ms Njoroge said she had hired a private investigator to unravel her son's murder mystery as the inquest report said he drowned.
Still reeling from the pain of losing a son, Ms Njoroge said she had found solace from Team Compassion.
"I met this group recently and they have been of great help. They have been encouraging me until I got the courage to bring my son's remains home for burial," she said.
Lucy Wanjiru, the mother of the two Kitengela boys Fredrick Mureithi and Victor Mwangi, who were among the four people murdered last August, is also a member of the group.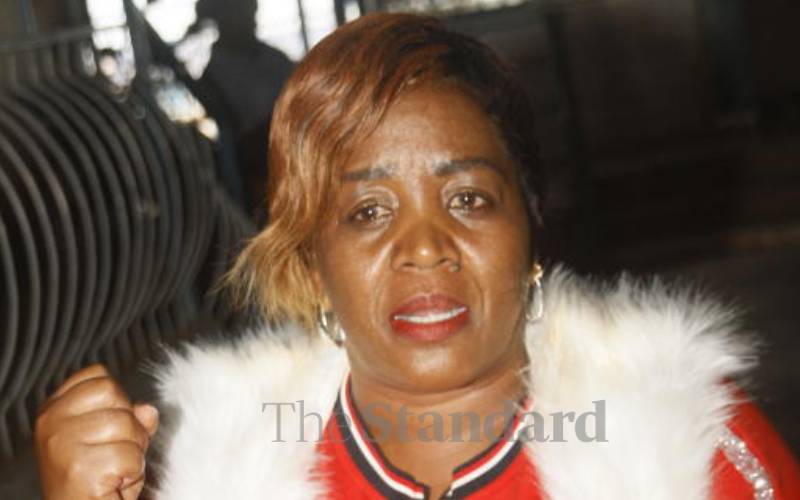 She narrated that before her children were killed, she was in the UK too in search of greener pastures.
"Getting justice has been so traumatising to me. I remember the first time I went to court, relatives of the suspected killers were intimidating me outside the court," said Wanjiru.
Wanjiru said she has been to court four times. The last time she attended a session was on March 22.
The case continues on June 14.
Wanjiru, said the loss of her children affected her economically and psychologically, revealing that she spends most of her days locked up in the house, crying.
"I cannot go back to the UK because I don't have any more children to work for. I had taken a Sh3.5 million bank loan and had to sell my vehicles to clear the debt. Now I have nothing," said Wanjiru.
Before the incident, she travelled the world for business.
She said the group had stood with her since the incident.
Wanjiru said she is suffering from depression and is on expensive drugs.
Consolata Muuru lost her daughter Sharon Muuru in January 2016.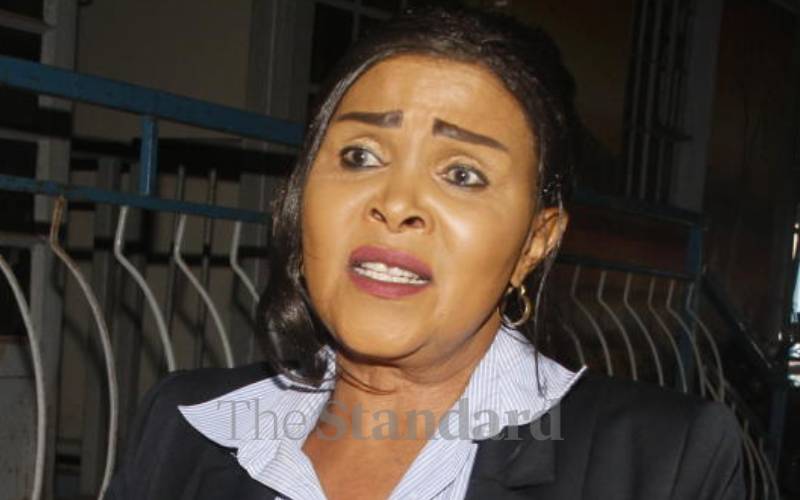 She narrated how Sharon had just returned to the country from Belgium in September 2015 to visit her.
Connie said her daughter had an altercation with her boyfriend whom she lived with in Syokimau.
According to her, the daughter sustained injuries and bled to death. She had been admitted to a hospital in Nairobi.
"I have given up on following up the case for justice," said Ms Muuru, who now helps victims of gender-based and domestic violence.
Related Topics