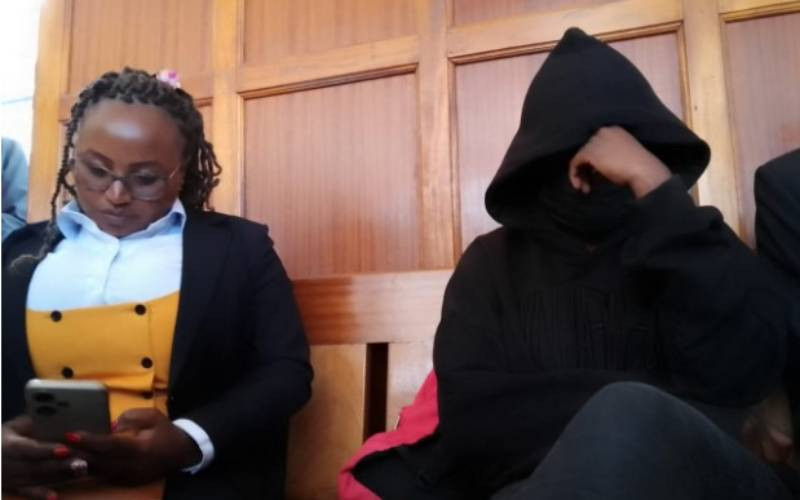 Court has allowed the police to hold the main suspect in the murder of Nairobi Hospital Acting Finance Director, Eric Maigo for 21 days pending investigations.
Police are to also take the suspect to the hospital for a medical assessment.
The suspect, a 16-year-old will be arraigned on October 18.
She appeared before Milimani Senior Resident Magistrate Zainab Abdul where the investigator Corporal Patrick Obege applied for the accused to be detained for 21 days.
The lawyer representing Maigo's family agreed with the time given, saying his kin will travel tomorrow, Thursday, to Kisii for his burial.
The court was informed that the suspect was a minor aged 16 years.
The Magistrate insisted that she would listen to the investigating officer's miscellaneous application after the accused' birth certificates are produced in court.
She had ordered the accused' lawyers to get them after they revealed that she lives in Katwekera in Kibera, Nairobi.
"Your honor, the accused has no mobile phone and we only met her today. We are unable to access her family or relatives immediately because she doesn't have a phone," her lawyers told court.
Related Topics