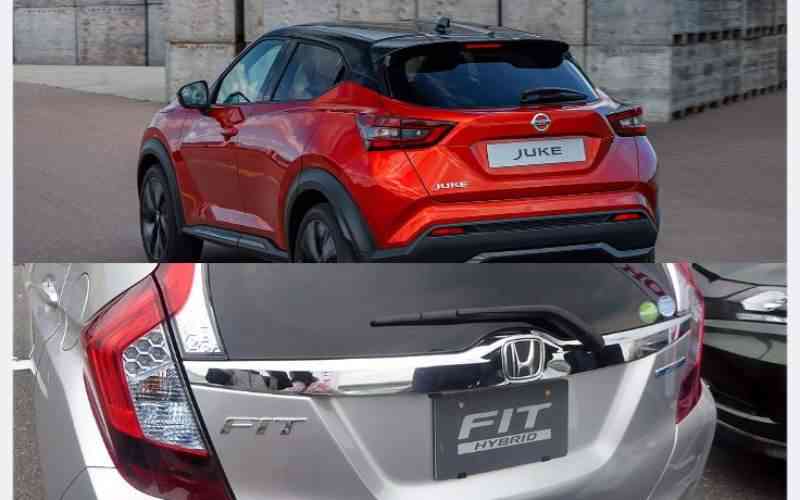 As the world evolves, women drivers have continued to shatter gender norms by breaking stereotypes about who rules on the road and have world over increased their influence in the automotive world.
In Kenya, women have revolutionized the automotive landscape, some even better drivers than their male counterparts.
On Motoring this week, The Standard delves into the perfect choices for middle-class women, why they like specific cars, and what influences their choice.
The choice of car a modern middle-class woman drives however can vary depending on personal preferences, lifestyle, and budget. There is no one-size-fits-all answer as women have diverse tastes and requirements when it comes to vehicles.
Ultimately, the best car for a middle-class woman would be one that suits her specific needs, aligns with her budget, and provides a comfortable and reliable driving experience. It is recommended to test drive different models and gather information from trusted sources to make an informed decision.
Locally, some of the vehicle brands have been associated with women drivers including Honda Fit, Mazda Demio, Nissan Juke, Toyota Vitz, Passo, and lately, the Toyota Harrier not forgetting the Mazda CX5. Could it be because of their petite structures making them easy to maneuver in traffic?
This should not translate to mean that women in Kenya don't drive big cars.
Below are some of the key factors a middle-class woman should consider before buying a car that fits her commuter needs.
Budget: Determine a comfortable price range that fits within your budget, taking into account not only the initial cost of the car but also expenses like fuel, insurance, maintenance, and repairs.
Lifestyle: Consider your daily needs and priorities. Do you need a car with ample cargo space for family activities or a compact car for city commuting? Assess whether you require specific features like good fuel efficiency, safety technology, or advanced connectivity options.
Reliability: Look for a car with a reputation for reliability and low maintenance costs. Research the track record of different car brands and models to ensure that you choose a reliable vehicle.
Safety: Prioritize safety features such as airbags, anti-lock braking systems (ABS), stability control, and collision warning systems.
Resale value: Consider the resale value of the car, especially if you plan to upgrade or sell it in the future. Some brands and models tend to hold their value better than others.
Here are some popular car models that are often appreciated by women:
Mazda Demio
Known for its reliability, fuel efficiency, and stylish design, it is a popular choice among women. It offers a comfortable ride and a range of features suitable for urban commuting or daily driving.
Volkswagen Golf
Though costly to buy and maintain, the Volkswagen Golf combines practicality with a touch of luxury. It offers a comfortable and well-designed interior, good handling, and a range of advanced safety features.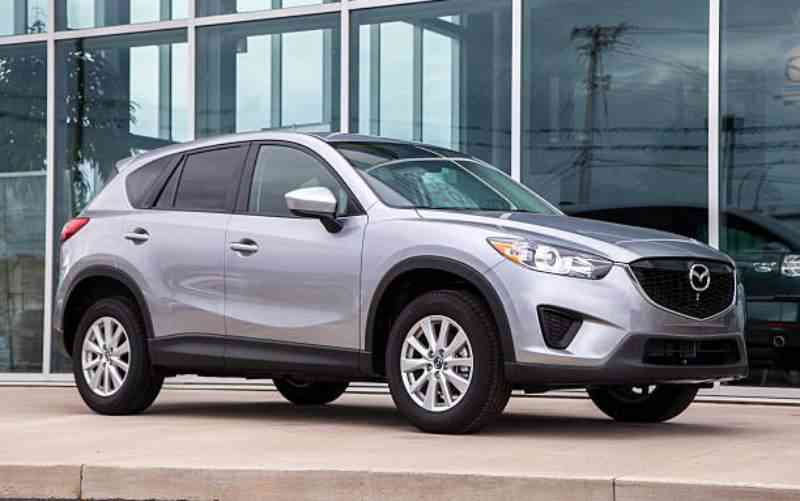 Mazda CX-5
If you're looking for a compact SUV, the Mazda CX-5 is a stylish and reliable option. It offers a well-crafted interior, comfortable seating, and impressive fuel efficiency. The CX-5 also provides a smooth and enjoyable driving experience.
Toyota Vitz:
It is a practical and dependable compact car that is often praised for its fuel efficiency, safety features, and low maintenance costs. It offers a comfortable interior and a smooth ride.
Subaru Forester
For those who value safety and versatility, the Subaru Forester is a popular choice. It offers all-wheel drive, a spacious cabin, excellent visibility, and advanced safety features. The Forester is suitable for outdoor enthusiasts and families alike.
Mini Cooper
The Mini Cooper stands out with its distinctive design, agile handling, and fun driving experience. It's available in various trims, including convertible options, making it a stylish choice for those who prioritize a unique and enjoyable ride.
The above listed are just a few examples, and preferences can vary depending on individual needs, budget, and personal preferences when choosing a car. Remember it is key to research different models, test drive, and seek advice before making an informed decision.
Related Topics