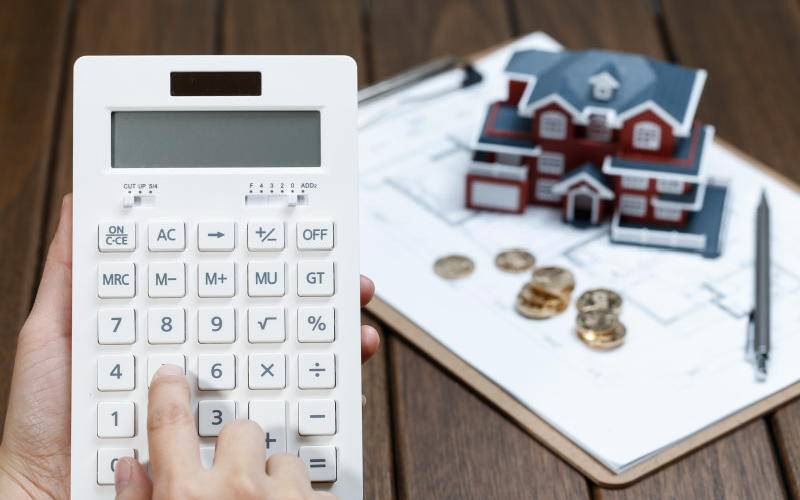 Here is a simple fact: We cannot tax our way to prosperity. The best way to approach the current fiscal crisis is by increasing opportunities for economic growth.
The sooner President William Ruto and his economic team understand this, the better for everyone involved. The belief that all we need to do is increase tax compliance to reach a target tax/output ratio is not the correct policy approach – especially considering that much of recent expansion in output came from government spending on infrastructure.
This is not to say the government should not go after wealthy individuals or firms that evade taxes. On that score, the rule of law should be applied without fear or favour.
Everyone, especially those who occupy the upper rungs of the economic ladder, should pay taxes. It is also not to say that we should not expand the tax base.
We certainly need to grow government revenue to pay for all manner of essential public goods and services. Raising government revenue will require both economic and political solutions.
The economic solution should primarily involve unlocking growth. This means removing barriers to economic activity like unnecessary licensing, harassment of business, petty corruption, and poor infrastructure. It will also require less attention to advice from international financial institutions regarding tax enforcement; and a rejection of the fetishization of foreign investors.
Sustainable growth that is robust to global business cycles will only come from successful Kenyan enterprises.
While we certainly should try and attract foreign capital, it should be with the understanding that their investments come to complement and not necessarily substitute Kenyan enterprises.
Put differently, our economic foundation must be Kenyan. The political solution should have two key components.
First, the government should have a clear value proposition tying taxes to public goods and services. Second, everyone should pay their taxes, regardless of their status. Kenyans are a reasonable lot who believe in fundamental fairness.
Making it crystal clear that taxes translate into public goods and services and that everyone pays their fair share would appreciably boost tax morale.
All this to say that President Ruto's tax mobilisation strategy should have three prongs: growing the economy, improving government services, and ensuring big firms and wealthy individuals pay their fair share of taxes.
The writer is an Assistant Professor at Georgetown University
Related Topics