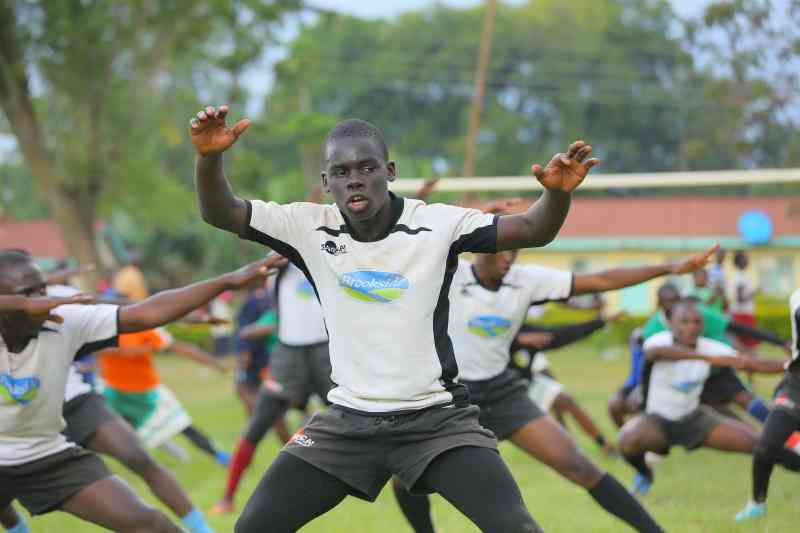 Siaya County Term One games hosts St Mary's Yala will be keen to retain the rugby 15s title with head coach Kenneth Mukok rallying his team to do better than they did in 2019, when they last played.
The rugby 15s was suspended for 2020 to 2022 due to Covid-19 (categorised as high contact risk games).
Yala are in Group A against Barding, Chianda and Bondo Township as Maranda, Ambira, Sawagongo and Usenge play in Group B.
Yala, who are also the Siaya County hockey defending champions, will play Barding and Usenge in Group A, while Chianda, Ambira and Sawagongo face off in Group B.
"The goal remains the same, to defend the county title. We are going to take each game at a time. The boys used the half-term break to rest and we are fresh ahead of today's games," said Peter Owinoo, Yala hockey coach.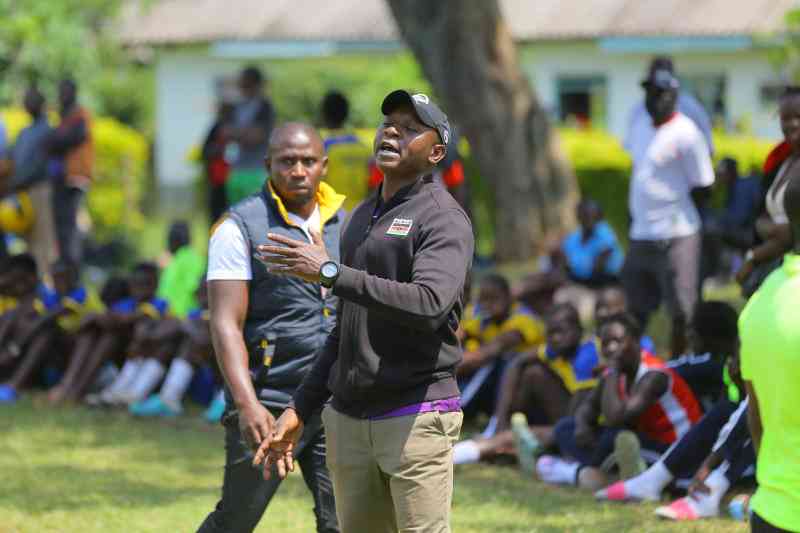 In Kisii County, basketball defending champions Nyanchwa Boys will be keen to reach the regional finals again when they play Nyanturaba and Etago in Group A.
Nyanchwa coach Kefa Mogire said basketball is a lifestyle in the school and after last year's semifinals feat at the regionals, they want to go a step further and make it to the nationals.
"We played really well last year. First, we have to retain the title for us to get to the regionals. We want to move to the nationals because I believe that our boys have the talent and capabilities to compete alongside the best teams in Kenya," said Mogire.
Eyes will also be on Amaiko Girls, who won the Kisii County girls' hockey title last year at the expense of regulars Kereri Girls. They will renew their rivalry with Kerei Girls and St Ann's Nyagonge in a round-robin format.
In the boys' category, champions Nduru Boys will face off with Mosocho and Nyamagwa Boys in Group A, while Riokindo Boys play Kisii School and Nyabigena in Group B.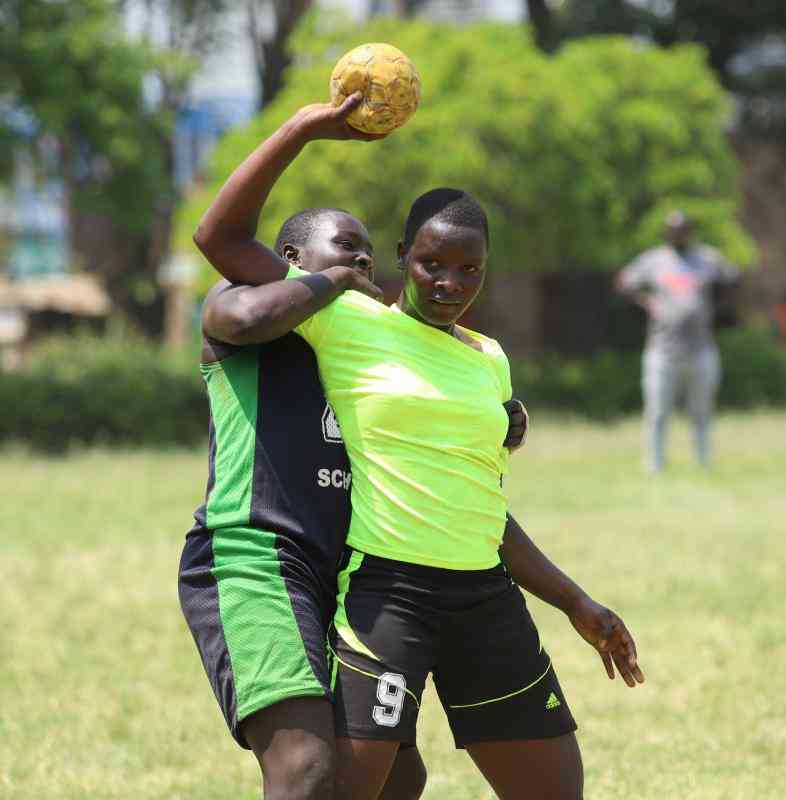 In Kisumu County, Kanyamedha Mixed will be seeking to reclaim the girls' handball title they lost to Guu School last year.
Ahead of their Group B matches against St Teresa's Kibuye Girls, Masogo and Onjiko, Kanyamedha head coach Robert Ojwang said they want to return to the regionals they last featured in 2019.
In basketball, Onjiko Boys will be out to retain their title when they play Kasagam, Kisumu boys and Otieno Oyoo in Group A.
Maseno School are in Group B alongside Nyabondo, Ngere and Chemelil Academy.
Related Topics