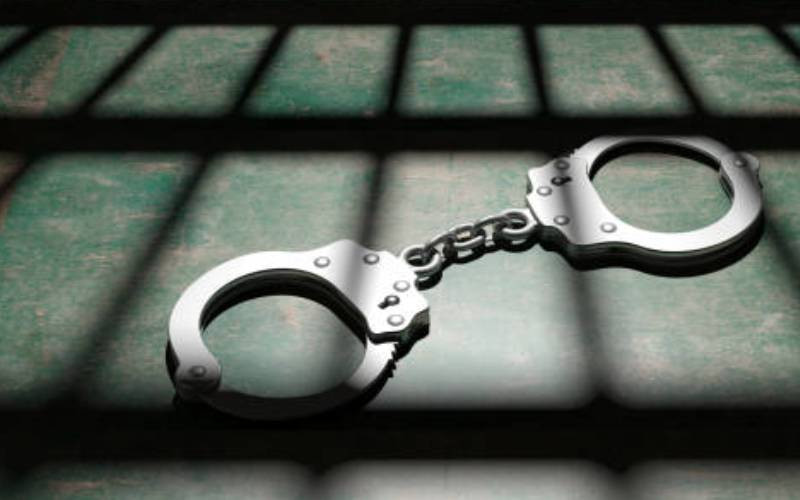 A former police officer has been arrested for allegedly defiling a schoolgirl.
The suspect is said to have committed the act at Koduogo trading centre in Kanyabala Location, Homa Bay.
According to witnesses, the suspect went to the house where the 15-year-old was sleeping with her siblings on Monday at about 1am.
The minor raised an alarm and a neighbour responded.
According to Homa Bay Sub-County Children's Officer Joseph Otieno, the suspect confronted the neighbour with a machette, but was overpowered.
Related Topics