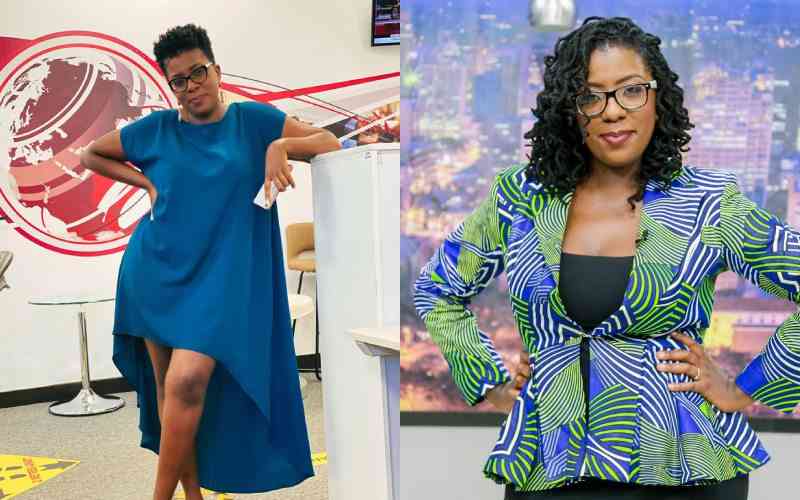 Multimedia journalist Ciru Muriuki on Thursday opened up on being laid off by BBC and the adjustments she had to make to accept her new reality.
With several years of experience under her belt, Ciru never imagined herself jobless but reality hit when her employer notified her that her services were no longer needed.
This was a shocker, having been accustomed to paychecks every month for years on end.
"I was working at this large international media house for almost five years and last year they let the larger staff know that they wanted to take a different direction and wanted to adopt a digital-first approach.
"As a result, some roles would be made redundant. Right now I am an under-employed journalist," she said in a vlog.
Ciru stated that there is life after employment and urged those who found themselves in a similar situation to dust themselves up and think outside the box.
She, however, acknowledged that she had to make some lifestyle adjustments, having enjoyed employment for over a decade.
"One of the reasons why I have wanted to talk about this is because people think there is some kind of shame in acknowledging that you have lost your job. These are really tough economic times… there is life after losing your full-time employment. There are people I know who have never been employed and they are thriving..," Ciru said.
Adding; "I have been retrenched and I'm not throwing myself fully into content creation but I hope to thrive there as well,".
She further stated that employment creates a false sense of financial security that often makes one sit pretty in the comfort zone, making little effort to think outside the box.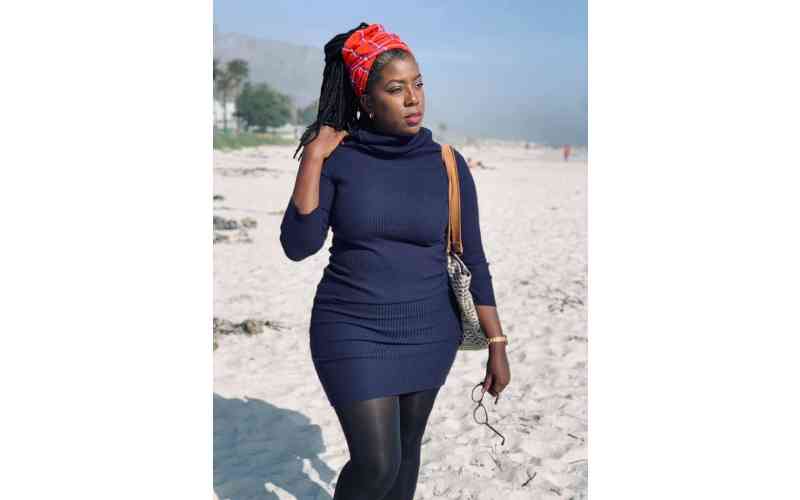 The multimedia journalist promised to keep sharing nuggets of wisdom about unemployment and how to live on a budget.
"Being laid off has wakened me to the opportunities that are out there…there so many opportunities to make money. Content creation is big. Entrepreneurship is big…if you have been sitting in your house and have tarmacked, there are other ways to go."
Related Topics