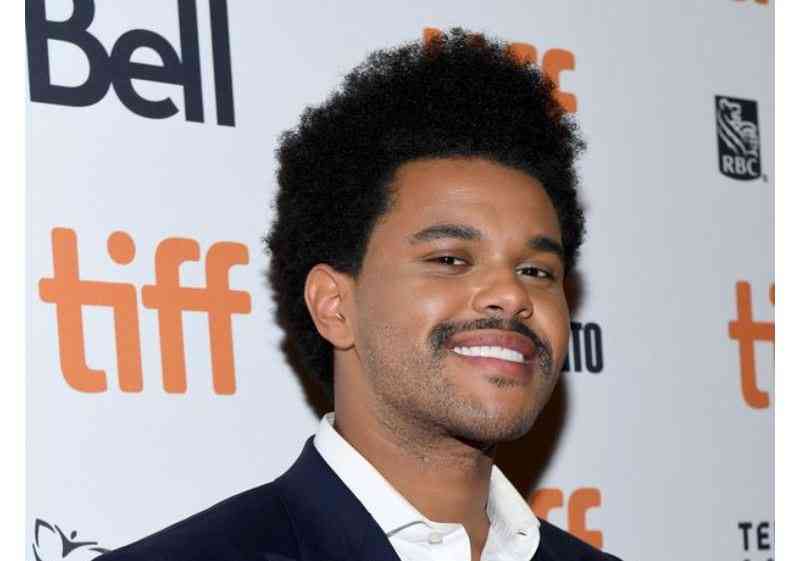 The Guinness World Records has officially declared The Weeknd as the world's most popular artist on Monday. This title has been awarded to the R&B superstar based on his Spotify streams, which according to the organization, makes him statistically the most popular musician on the planet.
The Weeknd has broken records, being the first artist to achieve 100 million monthly listeners on Spotify, as of February. Currently, he has a whopping 111.4 million monthly listeners, which is 30 million more monthly listeners than the runner-up, Miley Cyrus, with 82.4 million.
When compared to other popular artists, his closest competition is Shakira with 81.6 million monthly listeners, followed by Ariana Grande, Taylor Swift, Rihanna, and Ed Sheeran with 80.6 million, 80.2 million, 78.5 million, and 77.5 million monthly listeners, respectively.
There's two new world records for @theweeknd as he has become the first artist to reach 100 million monthly listeners on @Spotify ?https://t.co/Z2zCtVay8n
— Guinness World Records (@GWR)
March 20, 2023
This is not the first time that The Weeknd has been recognized in the Guinness book. In 2016, he received certificates for the most-streamed album on Spotify in 2015 and the most-consecutive weeks in the top 10 on the Billboard Hot 100 by a solo male artist.
Moreover, his 2020 track "Blinding Lights" is the biggest song ever with the most Spotify streams, having been played a staggering 3.4 billion times. It is also the longest charting song on the Billboard Hot 100 of all time with a total of 90 weeks on the chart.
The Weeknd's recent releases, including his "Die for You (Remix)" featuring Ariana Grande and "Creepin' (Remix)" with Metro Boomin, Diddy, and 21 Savage, are gaining immense popularity on Spotify. He also recently released his 31-track live album Live at SoFi Stadium, which is expected to set new records.
Related Topics