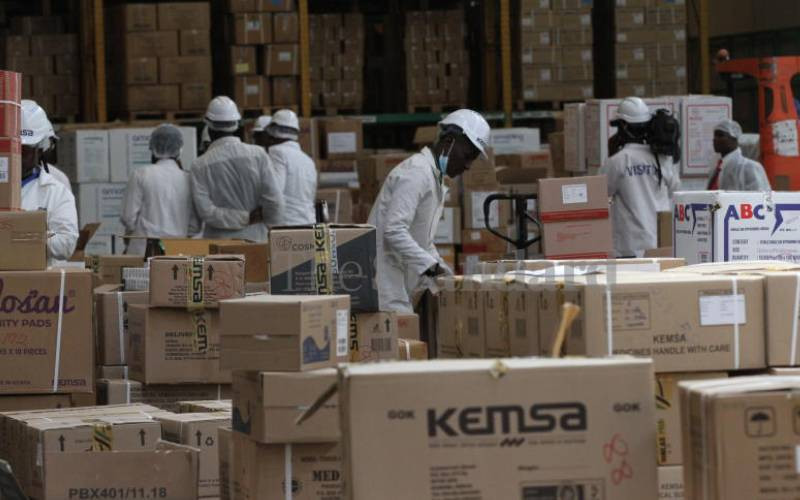 Taita Taveta and the Kenya Medical Supplies Authority (Kemsa) have inked a deal to end a deadlock that led to suspension of the supply of drugs to the county's public hospitals.
The State drugs authority stopped supplying drugs to Taita Taveta because of a Sh90 million unpaid bill.
The last consignment was sent in September last year.
The county on Monday said it has signed a memorandum of understanding (MoU) with Kemsa detailing how the debt will be settled to avert further disruption of drug supplies.
Health executive Gifton Mkaya said Kemsa had closed the county's drug account and blacklisted it as uncreditworthy.
The CEC said the county had already received an assortment of medicines from Kemsa after paying Sh20.4 million.
"We have agreed on a payment plan to clear the pending bills," Mr Mkaya said.
Related Topics