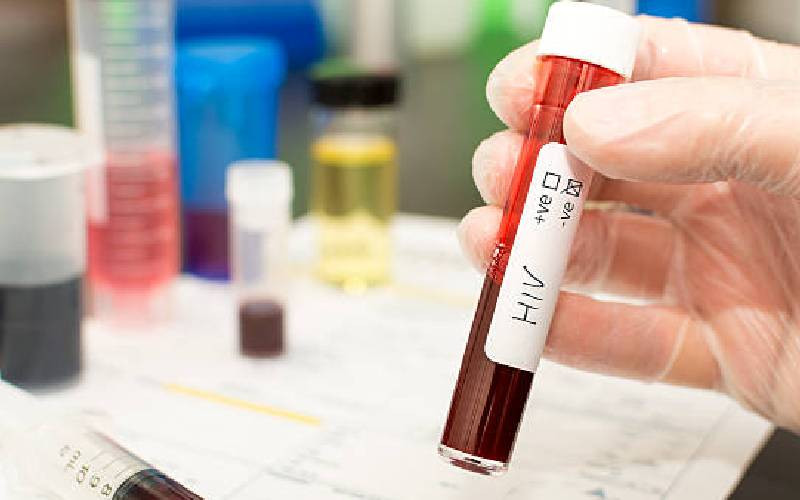 Kenya will in the next six months have a biotechnology laboratory that will boost the production of pharmaceuticals as part of efforts to fight malaria, tuberculosis and HIV and Aids and Hepatitis B.
The lab will be courtesy of the Africa Health and Economic Transformation Initiative (AHETI), a pan-African initiative by the Jesuit Justice and Ecology Network-Africa (JENA).
The initiative, which was unveiled Tuesday in Nairobi, will be formally launched during a conference organised by JENA in Kigali, Rwanda.
The Africa Afya Conference will take place on January 1. The meeting is expected to bring together various stakeholders who are working together to promote equitable access to affordable, effective and quality medicines through increased local pharmaceutical production.
"This is a powerful initiative because it is African-driven. We are not trying to look at how the West looks at us. We want to transform our lives on our own because all the problems we face, including climate change, came from the West. We cannot buy their ideas and then try to challenge them with the same ideas," said AHETI chief executive Fred Ogolla.
Prof Ogolla said the only way to leapfrog the West is to transform the ecosystem. "We need to transform the economic, and health architecture of the world and make it suit Africa instead of using what was established in 1945 after the World War," he said.
Ogolla who is also the director of the Institute of Strategy and Competitiveness at Strathmore University termed it unfortunate that many Africans are still dying from preventable diseases such as diarrhoea and dysentery.
"Time has come for Africa to have home-grown solutions to people's problems," Ogolla said.
Related Topics