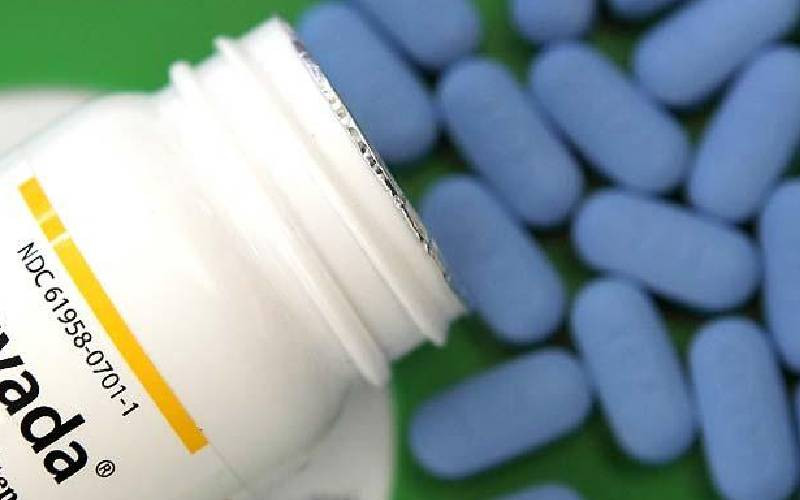 Kenya has been nominated to host the next International Conference on AIDS and STIs in Africa (ICASA) which will take place in 2025.
This will be after Zimbabwe which will host the meeting in 2023.
The announcement follows an assessment visit by the Society for AIDS in Africa (SAA) in September 2022.
"Considering that during the assessment, Kenya was undergoing a transition period, the SAA Board decided to allow Kenya to be the host country of ICASA 2025," said Luc Armand Bodea, ICASA director and SAA coordinator.
The ICASA takes place in Africa every two years to catalyse African leadership and ownership, as well as investment to support the continental response to HIV and AIDS, Sexually Transmitted Infections (STIs), related co-morbidities and other emerging health issues.
Sub-Saharan Africa continues to bear the highest burden of HIV and other sexually transmitted infections.
ICASA brings together close to 15,000 delegates including government delegations, civil society organisations, and the private sector.
Adolescent girls and young women aged 15 to 24 who comprise only 10 per cent of the population in this region account for one in every four new HIV infections.
By the end of 2021, AIDS was still the leading cause of death in Africa.
Officials from SAA will visit Kenya in early 2023 to meet top leadership in the government, where they expect the country to sign the ICASA 2025 host country agreement.
The SAA assured Kenya of continued partnerships in advancing progress in the HIV response.
"….we will continue working with Kenya towards our common goals - building a continent free of AIDS, Tuberculosis(TB), Malaria, and emerging infections. We want to build empowered communities with no stigma and discrimination against people living with HIV and key populations, where there is social justice and equity to access care and support," added Bodea.
The hosting of the ICASA conference will set the pace for Kenya to contribute towards the global discourse of sustaining HIV treatment and prevention programs in resource-constrained countries.
Kenya has the second largest HIV treatment programme in Africa with 1.2 million people on ARVS.
The country has been exploring local manufacturing options as external funding streams continue to dwindle.
Kenya requires about Sh25.4 billion annually to maintain a healthy supply chain for HIV treatment and prevention commodities.
President Ruto through Kenya Kwanza manifesto has prioritised equitable access to health care services with a significant focus on financing, commodity supply, health information and technology, and human resources.
In his inaugural speech, the president committed to increasing financial input on conditions such as HIV, TB, Malaria, family planning, immunisation and nutrition.
Related Topics